Camagüey, June 13th. - During the second government visit to this province Miguel Díaz-CanelBermúdez, president of the Councils of State and Ministers, toured the modern sheds for laying hens that are built in the area of Clavellinas, located in the north of the capital of Camagüey.
Since 1996, the Helms-Burton Act codifies the blockade against Cuba and strengthens its international scope. That was on 12 March 1996, when the US President William Clinton signedthe Public Act No. 104-114, "Cuban Liberty and Democratic Solidarity (LIBERTAD) Act of 1996", commonly known as the Helms-Burton Act because of the names of their Republican sponsors North Carolina Senator Jesse Helms and Indiana Representative Dan Burton.
---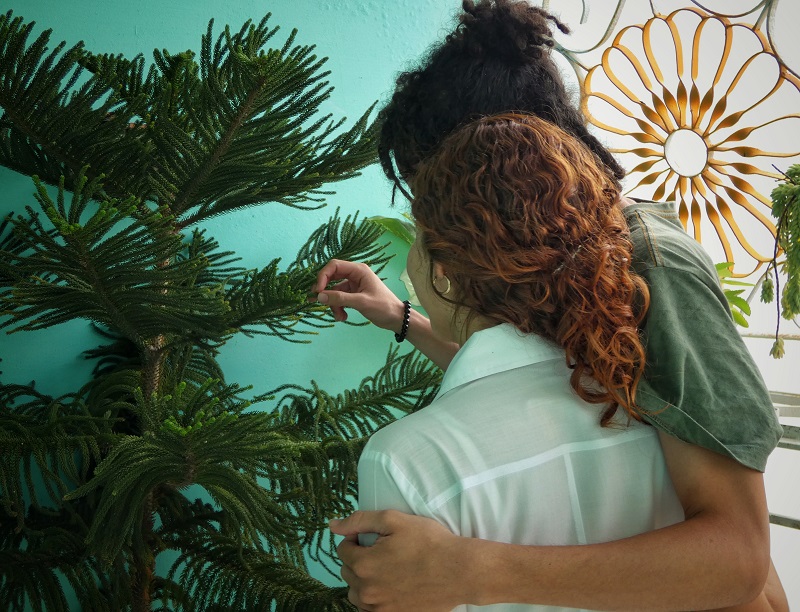 What is love but that common force that takes the feeling everywhere? And it is that the love summons in all its manifestations: art, human beauty, friendship, family, the couple. Love is the work that is built from a shared universe, is where the infinite becomes an act of creation, is that and much more. It is finally, practice of life.