Articles / News / Cuba / Belarusian President Praises Cooperation and Friendship Relations with Cuba
---
Wednesday, April 18, 2012
Belarusian President Praises Cooperation and Friendship Relations with Cuba
---
---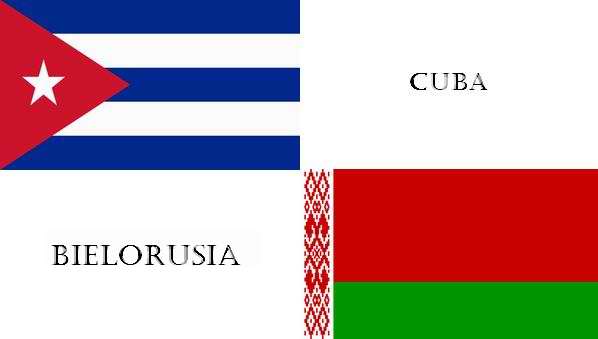 Havana, Cuba, Apr 18.- Belarusian president Alexander Lukashenko highlighted the importance of the 20th anniversary of diplomatic relations between Cuba and Belarus in a congratulation message sent to the Cuban people and government.

"Cooperation between Cuba and Belarus has a solid basis of respect and friendship traditions, as well as coincidence of opinions and stance on topics such as national pride, independence, social justice and equity," the message reads.

According to Prensa Latina news agency, the note points out that, along the past two decades, Cuba and Belarus have achieved a high level of cooperation and mutual trust thanks to their joint efforts.

In his message, the Belarusian leader expresses his confidence that the strategic association between the two nations will continue to develop very dynamically.

Media outlets in Belarus report that Cuban president Raul Castro answered Lukashenko's message with another note in which he reiterates Cuba's willingness to strengthen and further develop friendship relations between both countries.

Similar messages were exchanged between the Cuban Foreign Minister, Bruno Rodriguez Parrilla, and his Belarusian counterpart, Serguei Martinov. (ACN).
More from this section ...
---
Add your comment ...
---
Latest ...
---
Most viewed ...
---
Archive ...
---