Articles / News / Cuba / Fourth International Conference on Gender and Law Convened in Havana
---
Saturday, April 28, 2012
Fourth International Conference on Gender and Law Convened in Havana
---
---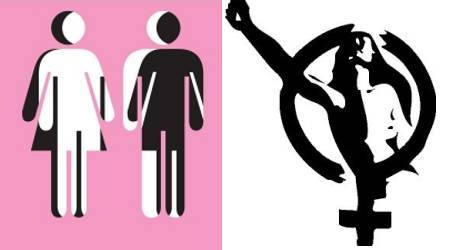 Havana, Cuba, Apr 28.- Arnel Medina, president of Cuba's National Association of Jurists, invited professionals of law and social sciences to take part in the 4th International Conference "Women, Gender and Law" 2012.

While closing on Thursday the 8th International Congress on Agrarian Law at the capital's Hotel Nacional, the official announced that the next meeting sponsored by his institution, with the same venue, will be held from May 8th through the 10th.

Themes to be tackled on that occasion will be the gender category, feminist movements, masculinity and law, discrimination in constitutional law, the political and public life of women, women's discrimination and equality in rural areas, and gender, equality and discrimination in family, penal and labor laws.

In addition, a post-congress workshop on Law and sexual orientation in the Caribbean will be held on May 11 and 12.

The two meetings are opened to professionals and students of this and other branches of social sciences interested in the conceptual categories included in the scientific program.

The 4th International Conference "Women, Gender and Law" is also sponsored by the Center for Women Studies of the Federation of Cuban Women, the National Center for Sex Education, the Faculty of Law of the University of Havana, and the American Association of Jurists. (ACN).


Recent ...
---
Most read news ...
---
Archive ...
---