Articles / News / Camagüey / Camagüey Gears Up for Population and Housing Census
---
Tuesday, August 21, 2012
Camagüey Gears Up for Population and Housing Census
---
---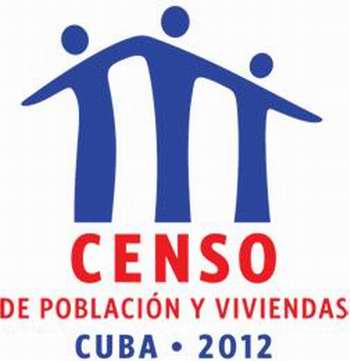 Camagüey, Aug 21. – In the face of the National Population and Housing Census, those people responsible for ensuring the quality of this process have received sessions of training in the Cuban eastern city of Camagüey.

According to the timeframe, the personnel that have received this training will be in charge of the census in 112 areas located in schools and workplaces, told press Maria Elena Fernández, official of the Territorial Information and Statistics Office.

These centres will compile all the information from September 15 to 24, and most of it correspond to the city of Camagüey, which is Cuba's third most densely populated city, with an average of 293.1 inhabitants per sq. km, said Fernández.   

She also explained that carrying out the census is necessary in the current times, when implementing a set of guidelines for Social and Economic Policies approved by the Communist Party of Cuba will be possible once the State's leadership learns about the socio-demographic situation in the island nation.

At the closing of the previous census, 18.12 percent of the population in the country –more 2 million people- was over 60 years of age, revealed the last edition of the Demographic Yearbook of Cuba.

A recent article published by Cubabebate website indicates that the aging trend in Cuba is on the increase and is foreseen that there will be more retired people that young people entering the labour market for 2021.

Statistician and demographer Julio Rodríguez recently told Adelante website that in the case of Camaguey, 17.8 percent of the population are beyond retirement age, being the fifth province in Cuba in this indicator. 

(AIN/Radio Cadena Agramonte).
Recent ...
---
Most read news ...
---
Archive ...
---