Articles / Sports / Miscellaneous / Paraguay Bests Cuba in its Davis Cup Debut
---
Tuesday, June 18, 2013
Paraguay Bests Cuba in its Davis Cup Debut
---
---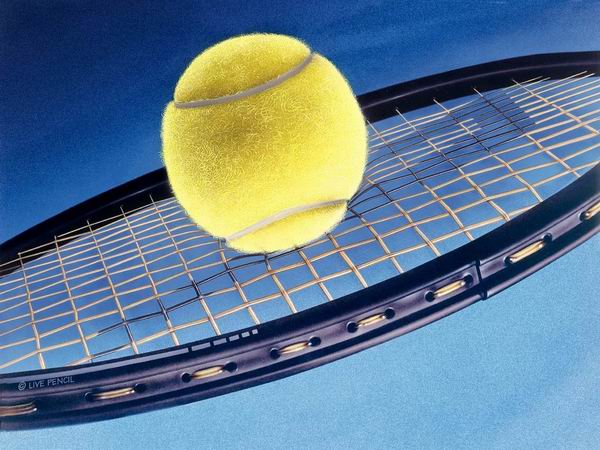 Havana, Cuba, Jun 18.- The Cuban tennis team was defeated today 1-2 when facing Paraguay in a match corresponding to poole A of Group 3 of America, which takes place in the Bolivian city of La Paz.
Randy Blanco achieved Cuba's only win by beating 2-1 (6-3 3-6 6-3) Juan Carlos Ramirez, on the opening game between both teams, according to the official website of the contest.

Equality came through Paraguayan Juan Borba Aguayo, who defeated Cuban William Dorantes (2-0) 6-1, 7-6.
The South Americans won the match when the duo Jose Orlando Benitez and Ramirez, defeated Cuban couple of Blanco and Dorantes 2-1 (6-4, 4-6 and 7-5) in doubles.

The other group victory was reached by the local squad, who swept Jamaica 3-0 thanks to the wins of Federico Zeballos against Brandon Burke, Hugo Dellien vs. Dominic Pagon and the duo made up by Dellien-Boris Arias to Burke-Pagon, in all cases 2-0.

On Wednesday, Cuba will face, Bolivia and Jamaica-Paraguay, challenges that could define the two teams that would advance to the final with the two best exponents of poole B, which winners will be in Group 2 of the continent next year. (ACN)
More from this section ...
---
Add your comment ...
---
Latest ...
---
Most viewed ...
---
Archive ...
---