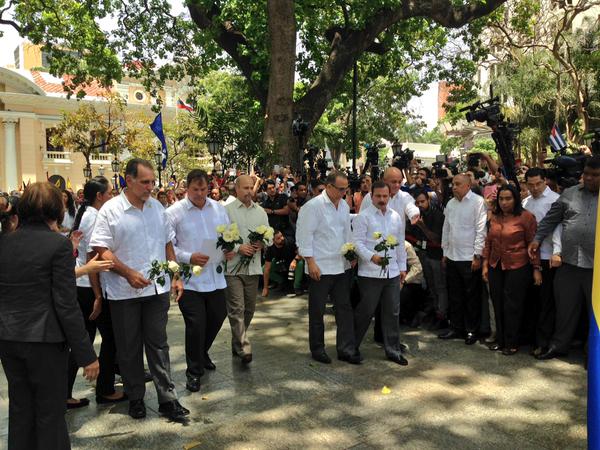 Caracas, May 4.- The Cuban Five today received the Keys to the City of Caracas from Mayor Jorge Rodriguez, which qualifies them as illustrious guests.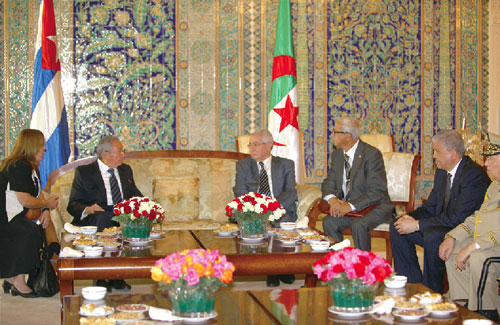 Havana, Cuba, May 4.- Cuban President Raul Castro met with Algerian Prime Minister Abdelmalek Sellal, this Monday morning in Alger, to discuss ways to strengthen political relations and boost bilateral trade.
---
Havana, May 1.- Cuba has now 389 athletes who are classified in 30 sports for the next Pan American Games in Toronto, Canada, between July 10 and 26, said official sources Thursday.
Havana, Cuba, Apr 30.- The Cuban duo of Jose Antonio Guerra and Jeinkler Aguirre will continue participation through the World Diving Series, when taking part tomorrow at the fourth stop of the circuit, which will be hosted by London, Great Britain, until next Sunday.