Havana, Cuba, Jul 22.- The President of the People's Republic of China, Xi Jinping, arrived in Cuba on Monday on an official visit, during which he will hold talks with Army General Raul Castro, First Secretary of the Central Committee of the Cuban Communist Party (CC PCC) and President of the councils of State and Ministers.
Havana, Cuba, Jul 22.- The 45th contingent of the Venceremos Brigade of solidarity of the US people with Cuba was welcomed yesterday by authorities from the Cuban Institute of Friendship with the Peoples (ICAP).
---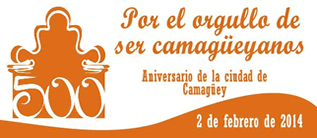 More: Camagüey: 500th Anniversary
---
Mexico City, Jul 22.- The cruiserweight Frank Sanchez defeated host Brandon Olvera and achieved the gold medal for Cuba boxing squad at the Pan American Sports Festival, led by Mexico, which won five titles of possible nine.
---
Canberra, Jul 22.- The 20th international AIDS conference which is being held in Australia is taking place among discussions on advances in knowledge of the disease and little possibilities to achieve a cure in the coming years.
---
Camagüey, Cuba, Jul 21.- Researcher Ramiro Manuel Garcia said here yesterday that the major based immigration in Cuba in the eighteenth century was of Canarian origin, with more than 30 thousand people.
---
Havana, Cuba, Jul 22.- The University of Medical Sciences in Havana will graduate on July 23 more than 2,400 health professionals, about 870 of them from other nations, official sources said.
Guantanamo, Cuba, Jul 22.- A wildfire in Ojito de Agua, sector of Alejandro de Humboldt National Park, was extinguished in record time on Sunday by rangers, technicians and specialists from this area and from Guantanamo Environmental Services Unit.
---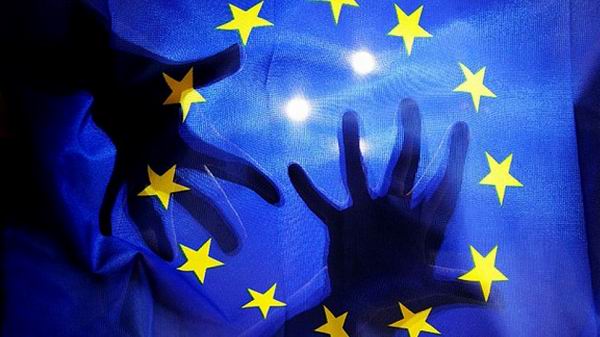 Brussels, Jul 22.- European Union Foreign ministers are ready today to toughen sanctions against Russia over its position in the conflict in Ukranie, where a ultra right-wing Government was installed after a coup d'etat.
Port-of-Spain, Jul 22.- The Caribbean Community (CARICOM) will hold the first joint summit with Japan next week in this country, the regional entity announced.
---
Havana, Cuba, Jul 22.-The director of the National Ballet of China, Feng Ying, oversaw the rehearsals of Cuban and Chinese dancers who will share stage on July 23 in this capital.
---

Camagüey | Cubitas | Florida | Guaimaro | La voz del Bayatabo | Nuevitas | Santa Cruz | Vertientes
WHO Director General Praises Work of Cuban Doctors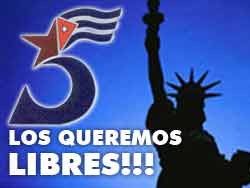 Havana, Cuba, Jul 21.- The Islamic League of Cuba demanded the release of the three anti-terrorist Cubans still held in US prisons, during its activities relevant to the sacred Ramadan month.
---
Your message of solidarity for the #CubanFive is important! Join our voices.
Astana, Jun 27.- The economic, commercial and financial blockade imposed by the U.S against Cuba for more than 50 years must stop, Kazakh Deputy Foreign Minister Yerzhan Ashikbayev said here today in a meeting with Cuban Ambassador Carlos Valdés.
---