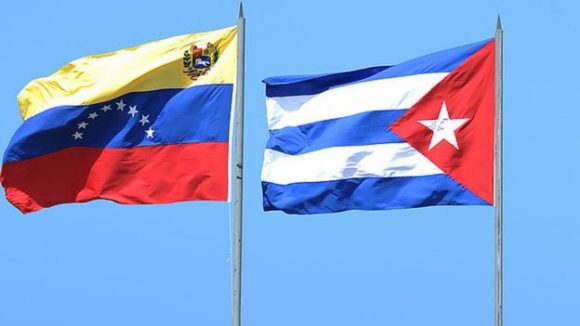 Havana, Cuba, Feb 14.- The Cuban government made public an statement warning of the dangerous escalation of US maneuvers that could lead to a military intervention in Venezuela. Cuban News Agency now reproduces the full statement.
Havana, Cuba, Feb 14.- The President of the Councils of State and Ministers, Miguel Diaz-Canel Bermudez, received Pany Yathotou, President of the National Assembly of the Lao People's Democratic Republic, who is in Cuba on an official visit, invited by the National Assembly of People's Power, this Wednesday at the Palace of the Revolution.
---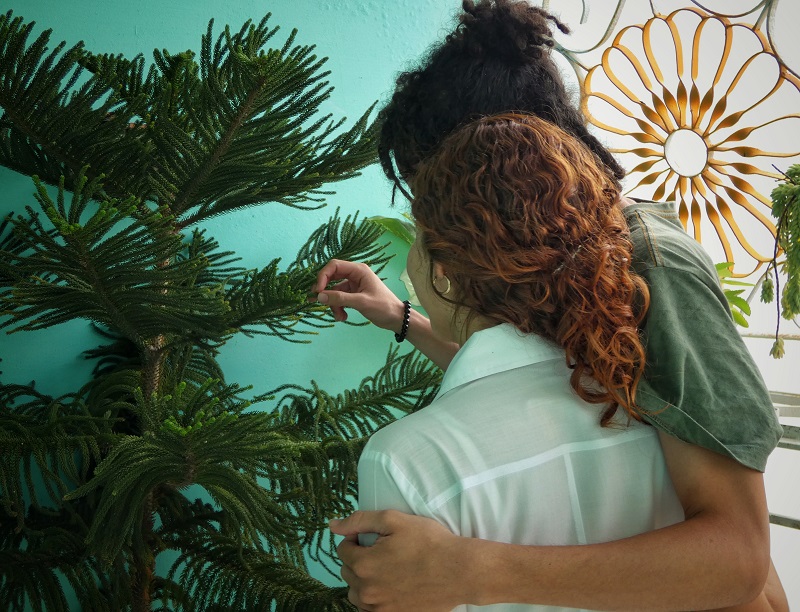 What is love but that common force that takes the feeling everywhere? And it is that the love summons in all its manifestations: art, human beauty, friendship, family, the couple. Love is the work that is built from a shared universe, is where the infinite becomes an act of creation, is that and much more. It is finally, practice of life.