Havana, Cuba, Apr 18.- "I had telephone conversations with His Excellencies Uhuru Kenyatta, President of the Republic of Kenya, and Mohamed Abdullahi Mohamed, President of the Federal Republic of Somalia, as part of our efforts to secure the return of our two abducted doctors," announced from his Twitter account the President of the Councils of State and Ministers, Miguel Diaz-Canel Bermudez.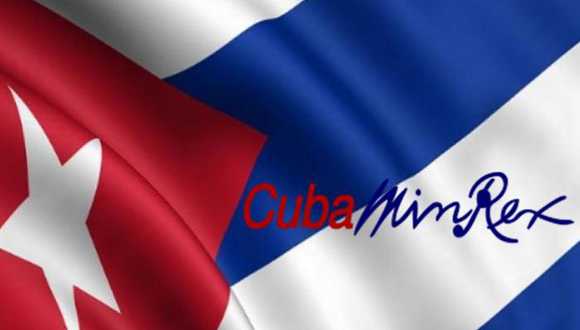 Havana, Apr 18.- The Cuban Government called on the international community and US citizens to stop the escalation of aggressions by the White House, which is betting on tightening the economic blockade of the Caribbean island.
---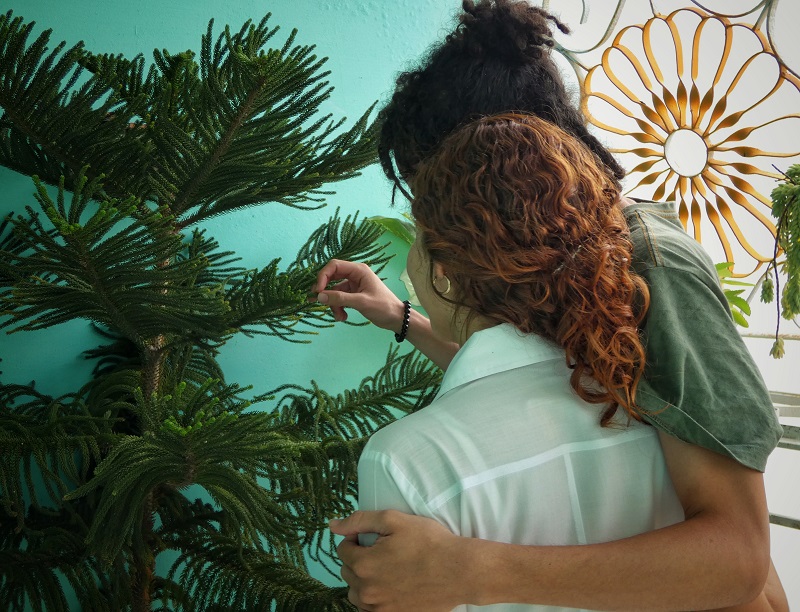 What is love but that common force that takes the feeling everywhere? And it is that the love summons in all its manifestations: art, human beauty, friendship, family, the couple. Love is the work that is built from a shared universe, is where the infinite becomes an act of creation, is that and much more. It is finally, practice of life.