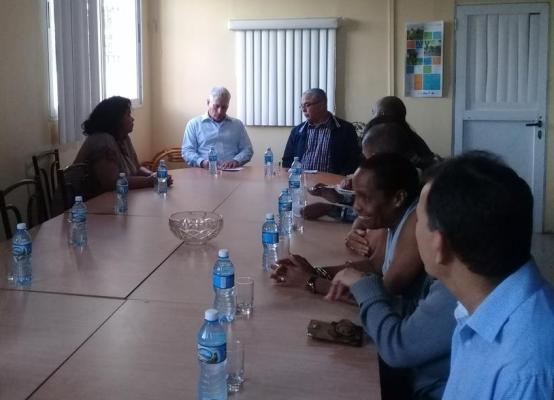 Havana, Mar 21.- The Council of Ministers of Cuba, chaired by the Head of State, Miguel Diaz-Canel, visit several sites in Havana to assess the progress of social and economic programs.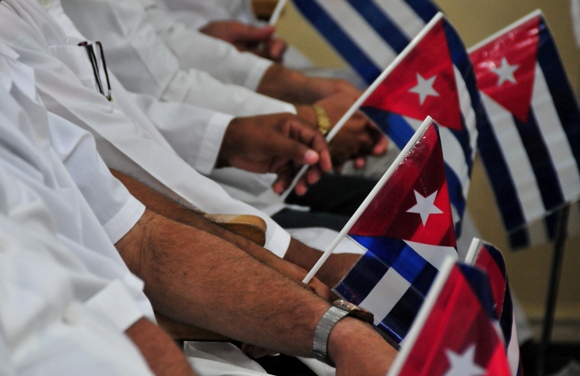 Caracas, Mar 21.- More than 2,500 Cuban doctors are currently serving in the Venezuelan state of Miranda, the territory with the largest number of specialists and institutions in the Barrio Adentro Mission, with more than 16 years in the country.
---
By Granma.

The U.S. government is so stuck in time that, in its eagerness to suffocate the Cuban economy with Title III of the Helms-Burton Act, it appears not to have noticed that the steep hillsides where Comandante Juan Almeida founded, by order of the Comandante en Jefe, the Mario Muñoz Monroy Third Front, are not the same today, 61 years later.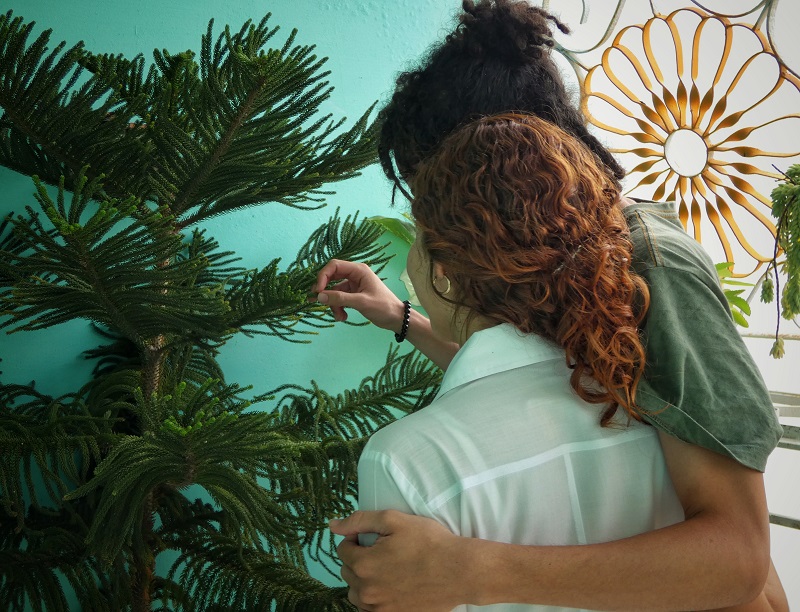 What is love but that common force that takes the feeling everywhere? And it is that the love summons in all its manifestations: art, human beauty, friendship, family, the couple. Love is the work that is built from a shared universe, is where the infinite becomes an act of creation, is that and much more. It is finally, practice of life.