Havana, Nov 19. -The President of the Cuban Institute of Friendship with Peoples (ICAP), Fernando González Llort, exchanged views with the press during the visit of Pastors for Peace to the patrimonial cemetery of Santa Ifigenia, in Santiago de Cuba.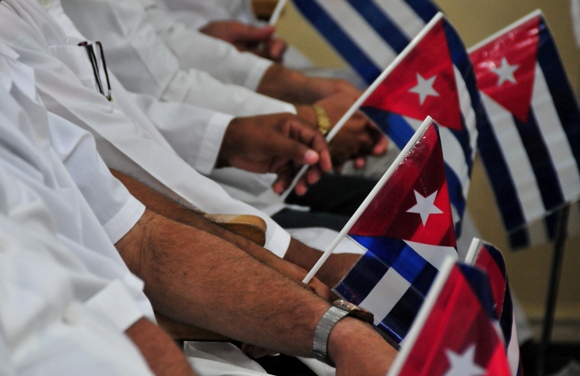 Havana, Nov 19. -The return of Cuban health professionals who are in Brazil will begin later this week and should conclude in mid-December, in order to ensure the transfer of all their belongings, authorities from the Ministries of Public Health (MINSAP) and Transport (MITRANS) informed in Havana.
---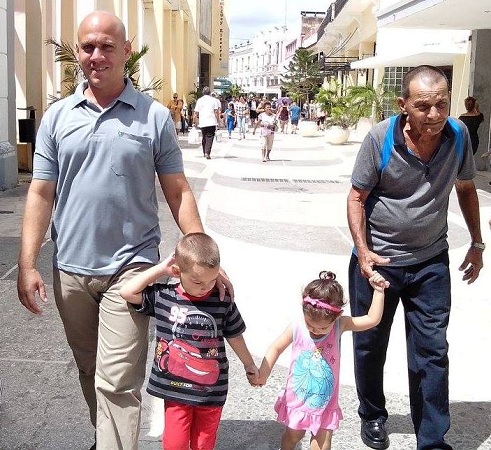 By Yusarys Benito Deliano/ Radio Cadena Agramonte.

Being a man is also difficult, and sometimes women, so focused on erasing decades of inferiority, forget about it. I do not excuse chauvinist actions, but they with this historical manly pose carry the immobility of an idea that moves them away from conceptions associated to tenderness and responsability.

They are strong, determined and violent, always with the money for the house and willing to defend their manhood. Surrounded by successes, sexually active and also take control in the couples' relationships.

If it were a riddle you would not hesitate to answer: man, because it is the cultural construction that throughout history the resistance, the tolerance to the pain and any sample of sensibility has been attributed to the male.