Saturday, November 24, 2012
Cuba: 168 Municipal Assemblies of People's Power Constituted
---
---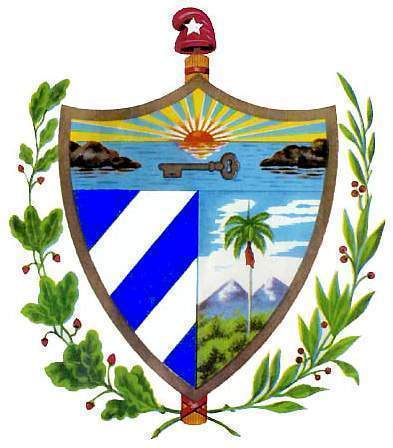 Havana, Nov 24.- The 168 municipal assemblies of People's Power in Cuba will be constituted tomorrow, and 14,537 newly elected councilors will take up their positions, reported the media. As established in the Constitution and the Electoral Law in force, the mandate of these institutions present throughout the 15 provinces of the country will run for two years and a half, with the aim of representing the people of the island in the organs of Government.
During the constitutive sessions, delegates to the municipal assemblies will make an oath to face their responsibilities to the electorate, and the chairman and vice chairman of each organ will be appointed by secret ballot, according to Granma newspaper.
With the formation of the assemblies in the 168 Cuban municipalities close the first phase of the general elections called by the State Council last July.
(Prensa Latina)