Wednesday, June 15, 2016
Cuba loses in debut at Olympic qualifying women's basketball tournament
---
---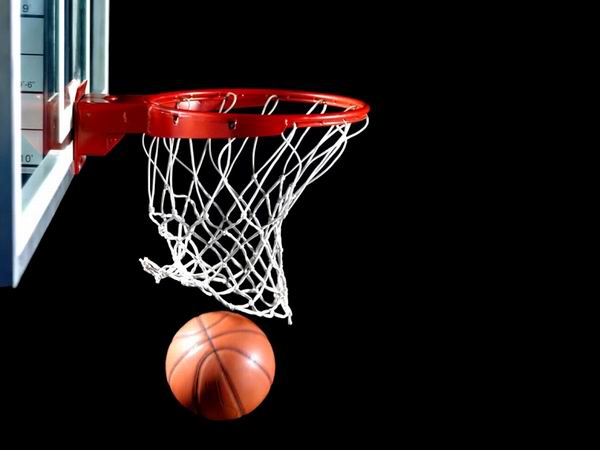 Havana, Cuba, Jun 15.- Cuba debuted with a 67-83 defeat against the local side at the Olympic qualifying women's basketball tournament, which hosts France until June 19.
The French squad, London 2012 Olympic silver medalist, showed its superiority on the court to achieve the first victory in Group A, with offensive highlight for Endy Miyem, who totaled 19 points.
Clenia Noblet, with 17 points and 11 rebounds, was the most outstanding player for Cuba, which saw its chances of victory fading away in the third quarter, easily won by France (30-14), as reflected in the website of International Basketball Federation (FIBA by its French acronym).
Today will be a resting day for the squad of the Caribbean nation and tomorrow they will face New Zealand in a crucial match they must win to advance to the quarterfinal stage.
This event, based in the city of Nantes, brings together 12 teams and grants five tickets to the Olympic Games in Rio de Janeiro in coming August.
The last Cuban participation in women's basketball in Olympics was in Sydney 2000; hence this is an excellent opportunity to return to such scenarios.
In other results of the first competitive day of the tournament, Argentina beat 75-64 Cameroon in group B; Belarus defeated 71-60 Nigeria (C) and China won 77-59 over Venezuela (D). (acn)