Friday, February 10, 2017
Cuba develops program for the sustainable use of the land
---
---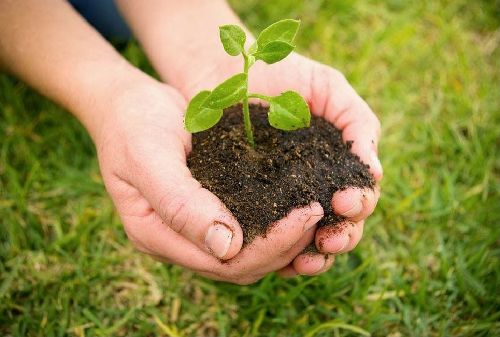 Havana, Cuba, Feb 10.- Specialists from Operation 15 Program whose objective is to stop processes that leads to drought and desertification in four countries among them Cuba and Namibia has created a communication strategy for the sustainable management of the land.
The objective of the program is to change the mentality of the producers and empower the role of the women, said a team from the School of Communications of the University of Havana.
They toured on Wednesday two cooperatives where the OP-15 is being executed and which are supervised by the World Environmental Fund in support of the national Program in the Fight against Desertification and Drought.
The students from the University of Havana exchanged with private farmers and agricultural workers from the Enrique Campos Credit and Services Cooperative on the outskirts of Havana and the Los Cerezos Basic Unit of Cooperative Production in Imias, one of the five municipalities hard hit by Hurricane Matthew.
The hypothesis was demonstrated, in the areas visited, located in the only semi-desert in Cuba that if organic material is used in a highly mineralized land, its humidity retention properties are multiplied 60 times, benefiting the cultivations.
The program has five projects, the first paid special attention to the semi-arid strip in the south, some one thousand 752 square kilometers in extension, fragile ecosystem with high rates of aridity and degradation for its salinity and erosion and only of its type in Cuba.
The second one, initiating now will emphasize in preserving water in the areas with less rainfall on the island while the rest (from 3 to 5) will repeat the operations in the landscapes, forest areas and cattle systems and will construct the capacities for sustainable financial mechanisms.
Among the institutions that participated in the application of the OP-15 in Guantanamo are Soil Station (territorial coordinator), Physical Planning, Environment Unit, Provincial Meteorological Center, State Forest Service, Water Resources and Forest Rangers.
Out of the 90 million pesos that support the program, the Cuban State contributes 80 million pesos and the rest by the GEF. (acn)