Friday, February 10, 2017
GM Bruzon wins Cuban national Chess Championship
---
---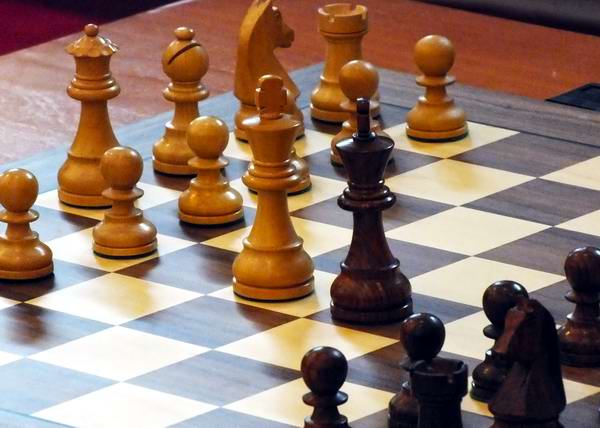 Havana, Cuba, Feb 10.- With one day in advance, Lázaro Bruzón won his sixth crown in the Cuban national men´s chess championships, as he totals six points in eight of the nine rounds, thus becoming unattainable for the rest of the contestants.
In the last round, the largest winner of these events drew with Yusnel Bacallao in Santa Clara´s Chess Palace, thus taking an advantage of 1.5 units over his closest pursuers.
Bruzón, who totals four wins and equal amount of draws, will face today in the final round Yuri Gonzalez, one of the three players appearing second in the standings, according to the specialized website www.chess-results.com.
Gonzalez signed peace with Isán Ortiz on his last outing and ranks fourth by tiebreaker tied in points with Bacallao and Camilo Gomez, second and third, in that order.
Gomez drew with the young player Carlos Albornoz, who had an amazing performance in the qualifying stage and now appears seventh with only three units.
Ortiz, Cuban monarch between 2013 and 2015, ranks fifth with four units, followed by Kevel Oliva (3.5) while Ermes Espinosa, Jorge Marcos Gomez and Lelys Martinez, all with 3 units, are on bottom of the standings.
Bruzón won his first national title in 2004, repeated in 2005 and earned the crown again in 2007, 2009 and 2010. (acn)