Monday, February 13, 2017
Cuban outfielder Roel Santos says he will have great performance in WBC
---
---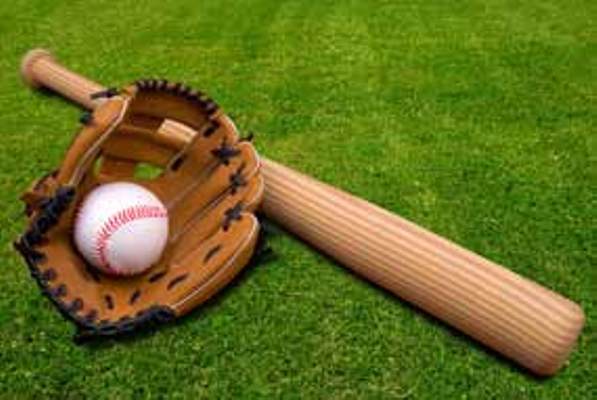 Granma, Cuba, Feb 13.- Roel Santos, member of the Cuban team to the 4th World Baseball Classic (WBC), said that currently his priority is to make every effort to have a great performance in that strong tournament and contribute to the victories of his squad.
The ace lefty, who participated in the last season of the Canadian-American League (Can-Am) with the Québec Capitals, told ACN he will try to keep his position as leadoff hitter and center fielder, although there are other players with a lot of quality and similar characteristics, including Victor Victor Mesa.
About the controversy related to the exclusion of Guantanamo´s Julio Martinez, also left-handed centerfielder, speedy on bases, and with a great performance in the last Cuban championship, said that it was a decision of the coaches, and that he will to demonstrate his quality at all times, as he did in the recently concluded Caribbean Series.
In that tournament, Santos was decisive Granma's first game against the Licey Tigres from the Dominican Republic, as he hit a triple and a double, and scored once with two RBIs in the 4-0 win of his side.
Santos assured he has another offer from Canada for the next season, but now he is entirely focused on the WBC with the national squad.
Debutante in Cuban National Baseball Series (SNB by its Spanish acronym) in 2008 and bronze medalist in Toronto 2015 Pan American Games, the outstanding player had a good campaign with the Québec Capitals, with BA of .301, thanks to 94 hits in 312 at-bats, with 46 runs scored and 34 RBIs.
After finishing the season in that country, he rested a few days and joined Granma's squad in the Cuban championship, where he batted for .279 in the regular stage, but improved in the play off and was important for the first crown of this team in SNB.
Cuba´s main objective in the WBC is reaching the second phase of the tournament, for which it must finish in the first two seats of its qualifying group, which will be held in Japan and also includes the locals, Australia and China.
The best historical performance of Cubans in WBC was in the first edition, in 2006, when they ranked second behind Japan, who beat them in the final match.
In the second edition, also won by the Japanese side in 2009, they finished sixth, and in 2013 ranked fifth, in that last occasion the Dominican Republic was the champion. (acn)