Thursday, March 16, 2017
Cuba Makes Strides on Cancer Treatment
---
---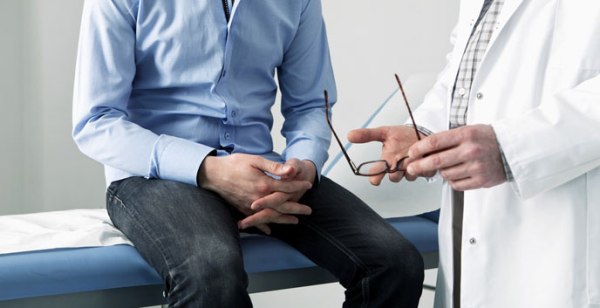 Havana, Mar 16.- New cases of cancer, the second cause of death in Cuba, continue to rise, although the disease's mortality rates are beginning to stabilize somewhat, the Head of Cancer Control Program, Teresa Romero, told Prensa Latina.
The national cancer strategy aims to incorporate a greater number of patients into the Family Doctor Program, in order to minimize risk factors and to ensure early diagnosis and timely treatment interventions.
Romero added that when the disease cannot be prevented or cured, then the patient's overall treatment becomes the primary objective, to increase survival rates and ensure a good quality of life.
In addition to full-time care, rehabilitation, palliative treatment and attention during the final stages of life, personalized treatments are designed and provided.
On the issue of risk factors - the primary objective of prevention work - she explained that in Cuba, a causal association is observed in relation to cancer, nicotine poisoning and aging of the population. The disease is also the first cause of potentially lost years, something affecting both genders and all age groups.
Cuba is constantly working not only on early detection but also on the development of new drugs to treat the disease. According to recent health authority figures, 67% of all clinical research in Cuba today is aimed at the discovery of effective treatments for different types of cancer.
The therapeutic vaccines created by the Havana's Molecular Immunology Centre (Cim, in Spanish, Genetic Engineering and Biotechnology Centre (CIGB, in Spanish) and other national institutions are the most promising to date.
Since 2016, Cuba is part of the global "We can, I can campaign', to run until 2018 'with the objective of reflecting and thinking about what we want to do, to committing ourselves and to acting,' the official said.
According to Pan-American Health Organization (PAHO) data, cancer is the second cause of death in the region. Estimates indicate 2.8 million diagnosis and 1.3 million deaths from the disease annually.
Recent figures published by the WHO for the World against Cancer Day - held on February 4 every year - show that 8.8 million persons die every year from malignant tumours, primarily in low and middle-income countries. Some of the principal problems arising in this regard relate to a delay in diagnosis in most cases. (Prensa Latina)