Thursday, May 4, 2017
Cuba and Iran Expand Medical-Scientific Collaboration
---
---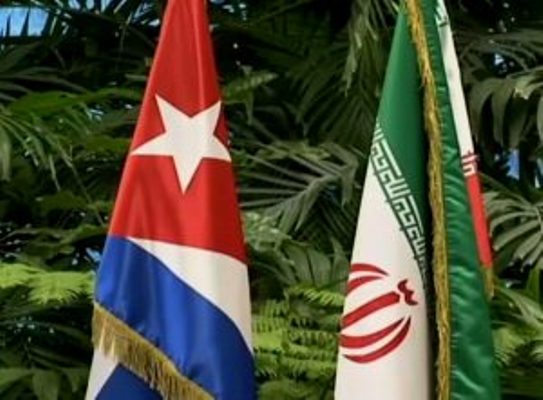 Havana, Cuba, May 4.- Cuban and Iranian specialists and authorities held talks on Wednesday in Teheran aimed at determining the possibility and conditions in expanding bilateral cooperation in the medical-scientific field, reported Prensa Latina News Agency.
The initial contacts were held on April 28th with the arrival of a delegation of the Finlay Vaccine Institute currently on a working visit to Iran, in response to an invitation of the Iranian Pasteur Institute, indicated the report quoting the Cuban ambassador to that country.
The Cuban delegation, headed by Yaneli Herrera, exchanged with the Iranian authorities with the objective of proposing an eventual transference of technology for the production of human vaccines.
During the visit to Iran, which will extend until Saturday, high-ranking Iranian authorities and specialists from the Pasteur Institute, including its Director and Deputy Health and Medical Education Minister Mostafa Ghanei welcomed the representatives of the Cuban scientific sector.
The Cuban commission also held meetings with the Sub Director of the institution's production area, Hooman Kaghazian.
Iran and Cuba held the 16th Session of the Inter-Governmental Commission for Economic and Scientific-Technical Commission last February in Havana, which resulted in the signing of 12 agreements.
One of the signed documents was a memorandum of understanding for the joint development of the combined Hexavalente vaccine between the Cuban Finlay Institute and the Pasteur Institute in Iran. (acn)