Wednesday, July 5, 2017
Camagüey´s Chess Players well situated in Cuban ranking of the Science Game
---
---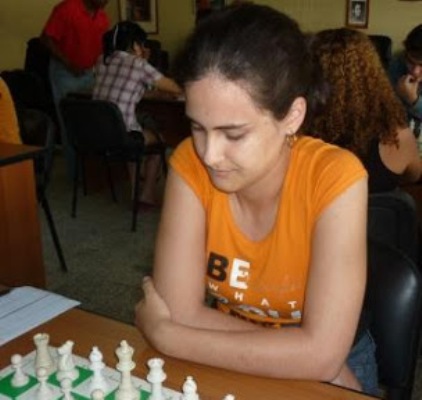 Camagüey, July 5. - Camagüey´s FIDE Teachers Tania Miranda and Carlos Albornoz remain well positioned in the ranking of the Cuban Chess is alive and well, according to the page of the sport on the island.
With a ELO coefficient of two thousand 278 points, Tania is located in the third place among the ladies, only preceded by the Great Teacher in Pinar del Río Lisandra Ordaz and the International Master Lisandra Llaudy, Holguin, occupants of the posts one and two, in that order.
For its part, the FIDE Master Carlos Albornoz, whose ELO coefficient adds two thousand 467 points, is retained as the leader in the category sub- 18 years, in front of the champion Luis Ernesto Quesada, which filed two thousand 438 units.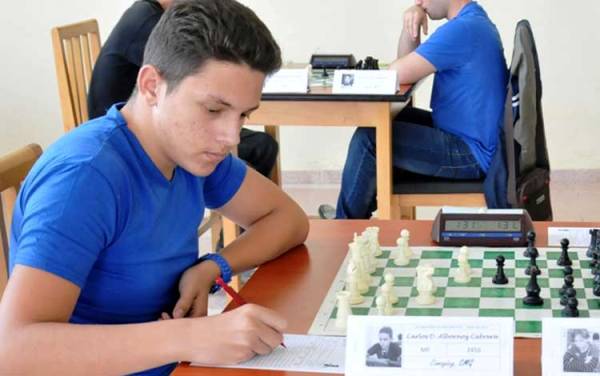 In the overall ranking of the Cuban Chess, the Camagüeyan Bathrobe appears in the Post 17, in a list that heads the Grand Master Leinier Domínguez, with two thousand 739 points. (Luis M. Pantoja Roca) (Photos: File)