Tuesday, September 5, 2017
Day of Joy, for the future of Cuba
---
---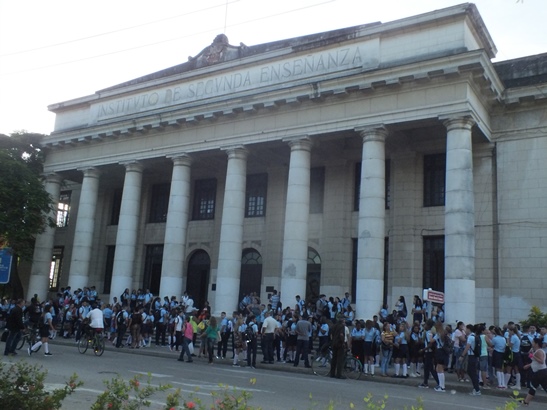 Last August 29, a tornado struck with its destructive force a portion of the oldest area of the ancient city of Camagüey; this September 4, a new tornado, of hope, joy and certainty in the future, shook from one end to another to the legendary city and to the Agramonte´s province, with laughter, of the adolescent and young people, when the centers at all levels of education filled their classrooms.
So it was that swirl throughout Cuba, with a rainbow of uniform identification of the various teachings and with the certainty of continuing with all firmness that postulate of the Moncada Program, written with the blood of the Centenary generation led by Fidel, and that today the vast majority of the Cuban people.( By Pedro Paneque Ruiz/ Radio Cadena Agramonte.)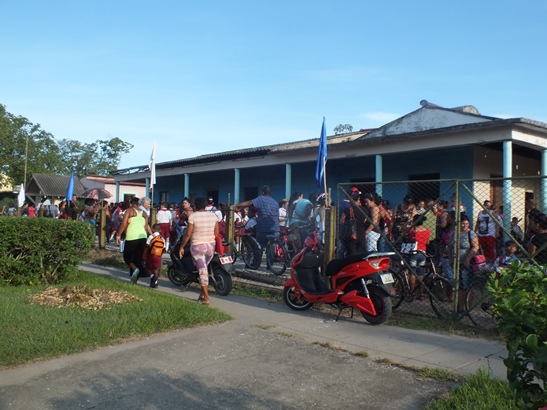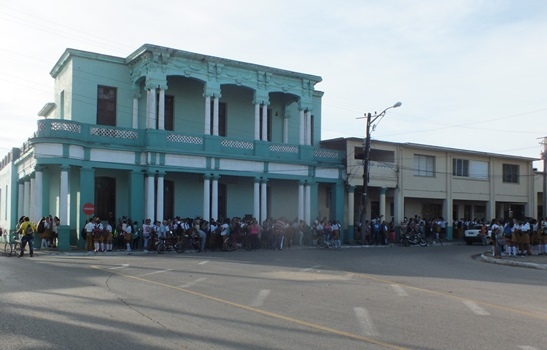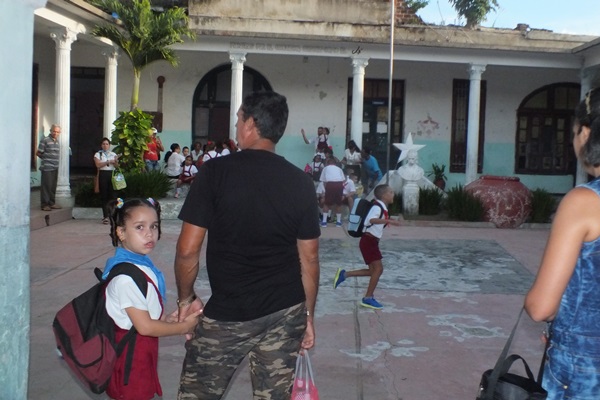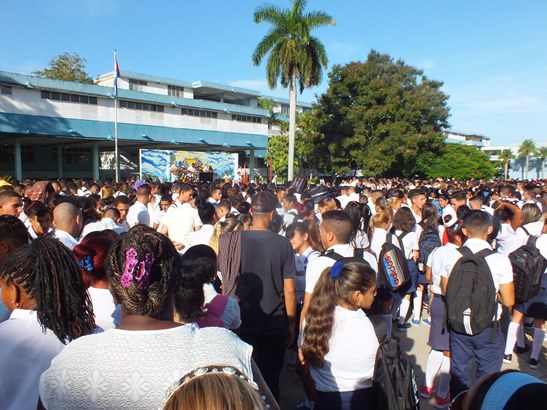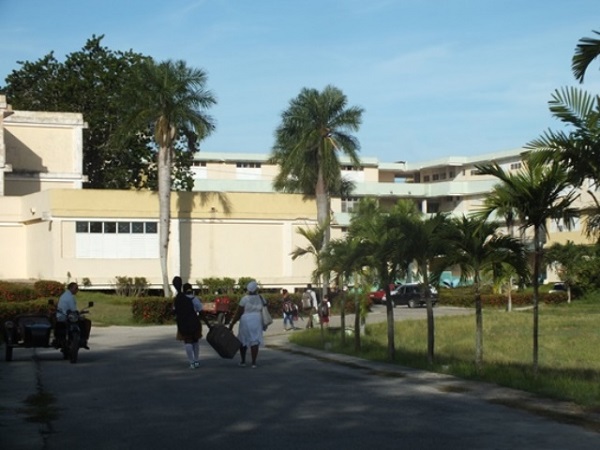 More from this section ...