Thursday, September 14, 2017
Cuba to face Kenya in the Volleyball Women´s U23 World Championship
---
---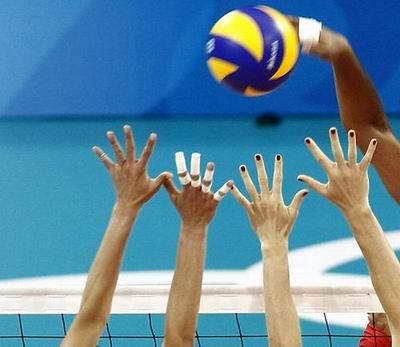 Havana, Sep 14.- Cuba will face Kenya today in the fourth day of group B of the 2017 FIVB Volleyball Women´s U23 World Championship, which will finish next Sunday in the city of Ljubljana, Slovenia.
The Caribbean squad will try to get its first win after losing 1-4 to Turkey, Japan (0-4) and Bulgaria (3-4) respectively.
Heidy Casanova appears as Cuba´s leading scorer so far with 36 points scored in the previous three games.
Brazil heads Group B with nine points and three wins and no loss, followed by Bulgaria (8-3-0), Turkey (6-2-1), Japan (3-1-2), Cuba (1-0-3) and Kenya (0-0-3), in that order.
Meanwhile, in Pool A, Slovenia (9-3-0) ranks first ahead of China (8-3-0), Dominican Republic (5-2-1), Egypt (3-1-2), Thailand (3 -1-2) and Argentina (1-0-3), according to the official website of the contest.
Cuba´s remaining match will be versus the group leader, Brazil, so it has few options to advance to the second round of the tournament which starts on Saturday. (ACN)