Monday, September 25, 2017
Cuban Baseball: Industriales beat the Leader and appear Second
---
---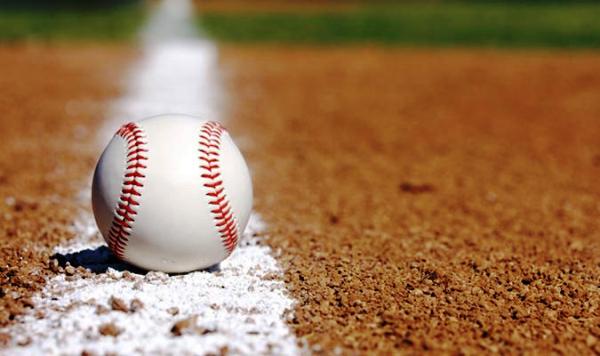 Havana, sep 25.- Right-hander Denis Castillo pitched his second consecutive shutout in Industriales´ 4-0 win over the leader Pinar del Rio in the 57th Cuban National Baseball Series, which thirteenth subseries ends up today.
Castillo covered the entire route only allowing five hits in eight innings as the rain came in that same frame.
Yoandry Urgelles batted 3 for 4, with a double, a walk and three RBIs, and was Industriales´ best hitter, who now appear tied in second place, half a game behind the leaders, with Las Tunas, squad that was knocked out 13-3 by Ciego de Ávila, at José Ramon Cepero Park.
The winner batted 20 hits, including four homers, with highlight to 2B Raul Gonzalez, who hit 4 for 5 with one homer and four RBIs.
Yorbis Borroto, Yoelvis Fis and Eliecer Griñan, also homered for the winning side, while Yosvany Alarcon did it for the losers and right-hander Dachel Duquesne earned the win.
Matanzas remained in fourth seat by beating away 8-6 Guantanamo, with offensive highlight to 2B Anibal Medina who hit 4 for 5 with two RBIs.
In addition, Villa Clara won twice (6-1 and 3-2) over Cienfuegos, in the double-header they held yesterday.
In the other results, Isla de la Juventud knocked out Santiago de Cuba (13-3), Artemisa surpassed Granma (8-2), Sancti Spíritus beat Camaguey (12-8) and Holguín defeated Mayabeque (17-10). (acn)