Thursday, September 28, 2017
Camagüey stands with all its forces
---
---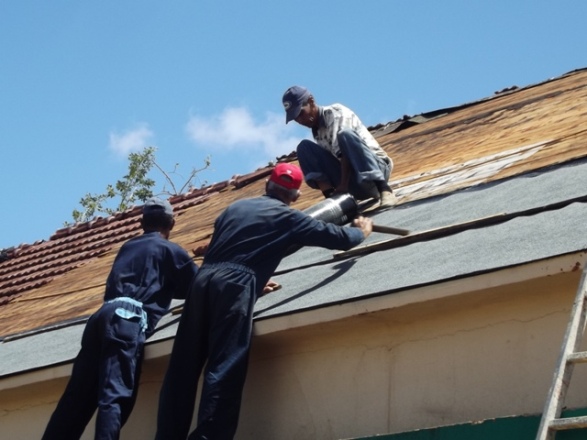 In the province of Camagüey is increasing the movement of the recovery, with concrete actions to give vitality to the territory, restore basic services of electricity, water and food supplies to the population; the recovery of crops, the use of crops and the revival of the production of milk and eggs.
In addition, advancing the rehabilitation of fixed telephony networks, the cleaning and sanitation campaign and the construction of housing receives a special momentum, especially in the Moscow community, very close to the sugar mill in Brazil.
Agramontine´s land are highlighted in the integration of all agencies and companies with the participation of the neighbors.
Camagüey is raised, no doubt, because it acts with all his strength. (Text and photos: Miozotis Fabelo Pinares/ collaborator of Radio Cadena Agramonte.)