Friday, October 6, 2017
Optimistic young Cuban archer in the face of global competition
---
---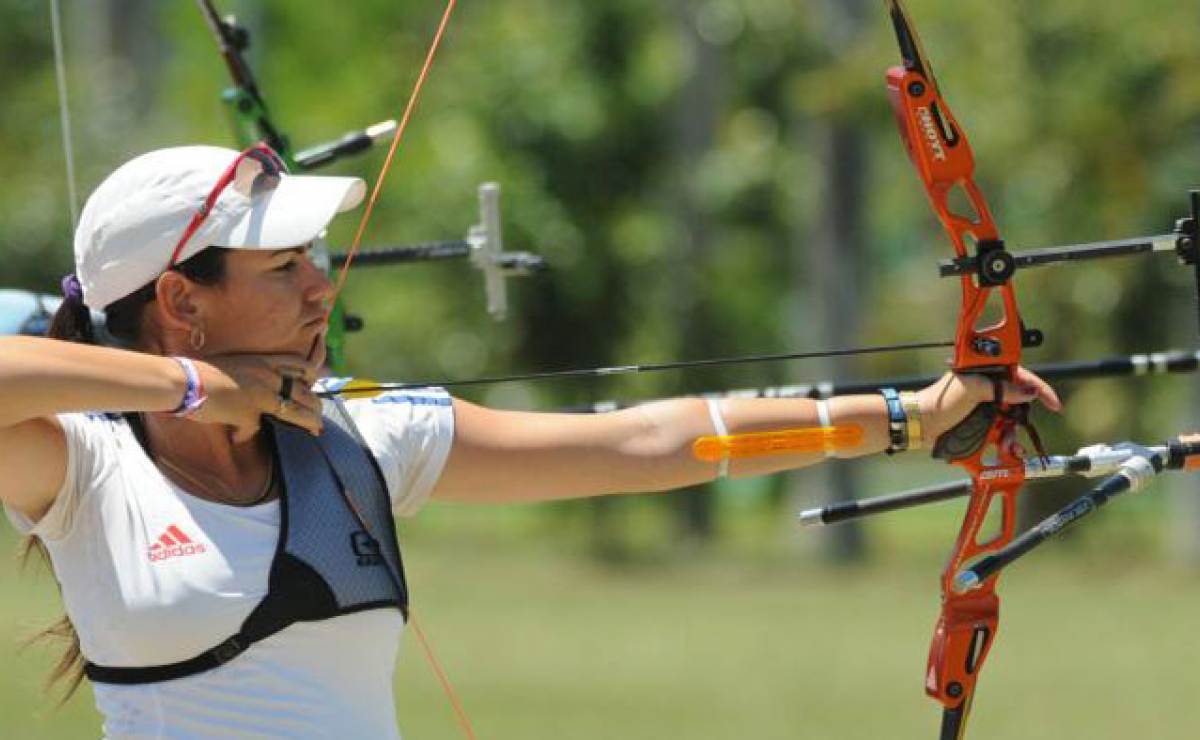 Havana, Oct 6.- The Cuban Archer Elizabeth Rodriguez, of just 22 years of age, was optimistic in this capital with his debut in the World Championship of archery, with headquarters in Mexico City from 15 to 22.
Rodriguez will be the only woman in Cuba that will attend this event in the world, but will also be in that contest his team-mates Juan Carlos Stevens, Hugo Franco and Adrian Bridges.
During a brief recess in the center of high-performance training Giraldo Cordova Cardin, the young athlete of the Island stated that the preparation began in the month of August - has been very good, for what you expect to get there in the form of competition, in what will be their first experience at that level.
I have competed in three World Cups which is a tournament with a quality similar, but a world always has greater rigor because they are attending the best archers, he said.
I am going with my personal goals," he said, "in the training i felt pretty good and I hope to compete as best as possible in the recurve bow to 70 meters; and in addition, I will be in the double mixed with some of my colleagues, he said.
Related to the main rivals of Central America and the Caribbean, said Mexico archers always comes with a lot of level, including Olympic medalists and World; while also referred to Colombia as another nation with good results.
Finally, he pointed out that after the World Championship do not have planned another event, although meant that met the fundamental objective of the current year that was to rank with full equipment - three women and an equal amount of men- to the Barranquilla Regional Games in 2018. (ACN) (Photo: Radio Havana Cuba.)