Wednesday, October 11, 2017
Casa de las Américas will receive prize of UNESCO
---
---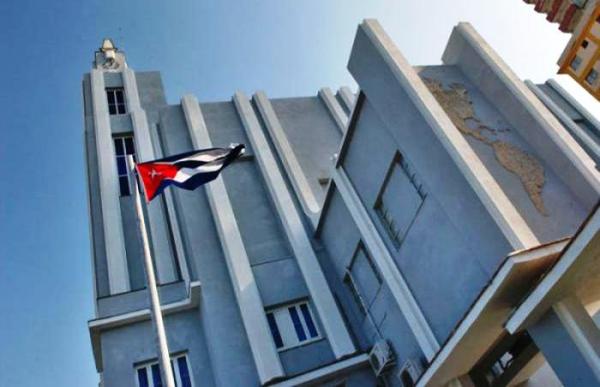 Paris, Oct 11.- The Casa de las Americas (House of the Americas) of Cuba will be recognized with the award of the UNESCO-UNAM/Jaime Torres Bodet 2017 in Social Sciences, Humanities and Art, today announced that the Food and Agriculture Organization of the United Nations.
A statement indicated that the Director-General of UNESCO, Irina Bokova, appointed that Cuban institution as the winner of the Prize, on the basis of the recommendation of an international jury, and the awards ceremony will take place at the beginning of 2018.
The text highlighted that the House of the Americas was created in 1959 with the aim of developing and extending the socio-cultural relations with the countries of Latin America, the Caribbean and the rest of the world.
The entity "has become one of the most recognized and prominent cultural institutions of Latin America and the Caribbean", the statement said.
The award is named after the eminent poet, novelist, essayist and Mexican diplomat, Jaime Torres Bodet, who was also one of the founding members of UNESCO and the Director-General of the Organization from 1948 to 1952.
Created at the initiative of the National Autonomous University of Mexico (UNAM), the award highlights the close ties between UNESCO and that educational institution. (PL) (Photo: File)