Tuesday, October 17, 2017
More Cubans surf Internet from their homes
---
---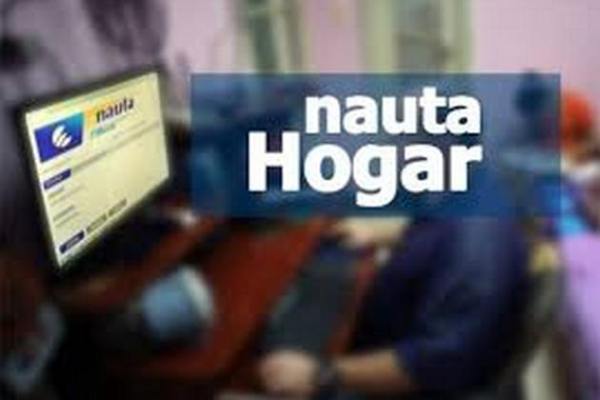 Havana, Cuba, Oct 16.- The number of clients of the Telecommunications Company of Cuba (ETECSA) that have requested access to the Internet through the Nauta Home service outside Havana city is 812.
Amarelys Rodríguez Sánchez, head of the project, told ACN that since September 29, 232 users have signed the contract in Pinar del Río, 225 in Holguín, 134 in Guantanamo, 79 in Granma and 142 in Las Tunas.
She noted that most of the contracting is one or two megabytes per second (mb / s).
The specialist explained that to the extent that the rest of the provinces recover from Hurricane Irma, they will also begin offering Internet access from homes located in areas where technical conditions permit.
Rodríguez Sánchez stressed that it is the interested party must pay 10 CUC for the service authorization, 19 cuc for the purchase of the modem, for a single time, and a fee per month depending on the connection speed.
He added that customers who hire a speed of one mb / s, the first month will receive it free of cost, and those who in that first period want to contract a higher bandwidth, they are discounted the value of the speed of that one mb / s that ETECSA offers free of charge.
Starting from the second month, the user must pay the quota established for the speed that he wants to hire, Rodríguez Sánchez said.
In addition, he clarified; the entity monthly subsidizes the mail account associated with Nauta Hogar with 30 hours, non-cumulative, which can also be used to access the Internet from the Wi-Fi zones or the navigation rooms. (ACN)