Thursday, October 19, 2017
Cuba Announces Actions to Celebrate National Culture Day
---
---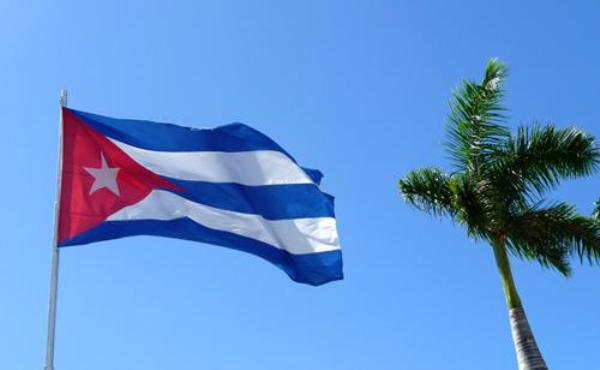 Havana, Oct 19.- Cuban cultural authorities announced a group of initiatives on the occasion of the National Culture Day, which is celebrated on October 20.
The wide program includes activities that are already taking place as part of the Fiesta de la Cubanía, based in the eastern city of Bayamo.
Another activity is the call to a Tuitazo coordinated by several institutions and the premiere of a video clip with a version of the world-famous song La Guantanamera.
The organizers of the first initiative told Prensa Latina they intend to make visible the work of the institutions of culture, promote the program of celebrations for the date, and involve as many people as possible in them.
The Tuitazo will be originated in the Plaza del Himno in Bayamo on October 20 through the labels #CubaEsCultura and #Cuba in the official profiles of twitter of the publications La Jiribilla (@LaJiribilla) and Cubarte (@CubaCultura). (Prensa Latina)