Thursday, October 26, 2017
The imperishable Camilo
---
---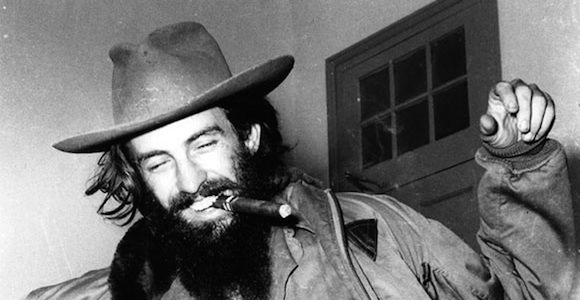 To Camagüey, Camilo has a special significance. It was here where for the last time he was seen alive; he had come to deal with the betrayal of Hubert Matos, and tell this people, who loved and admired too much, that by them toward the revolution.
It has always spoken of the Camilo guerrilla fighter, in constant challenge with fear, ready to defend the cause of the Revolution with his own life if necessary; but above all, he is remembered for his joy, cheerfulness, his jokes and sayings, being perhaps among the many heroes of our history the more humanized and made aware of all. Perhaps, as Fidel said, while he did not had the culture of the books, he had the natural intelligence of the people, who elected him among thousands to put it in this privileged place.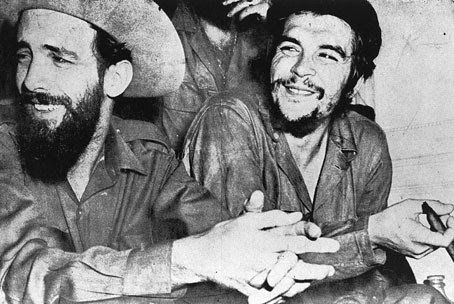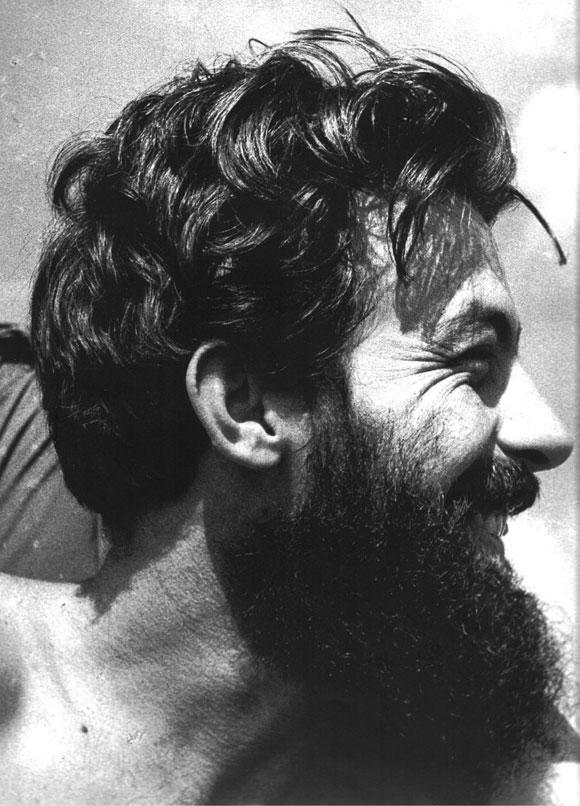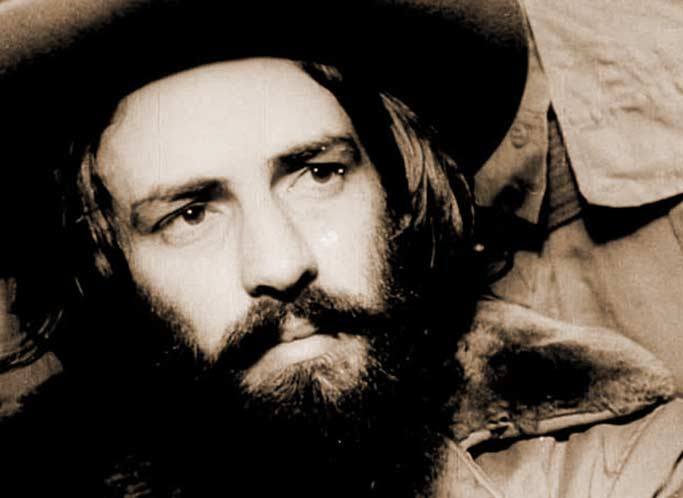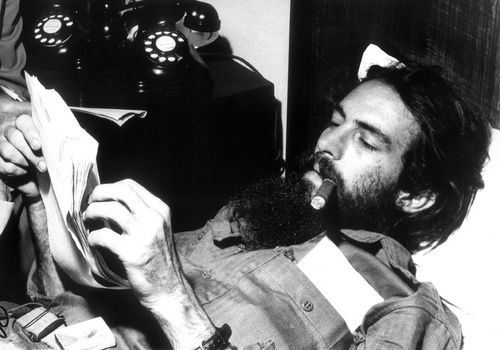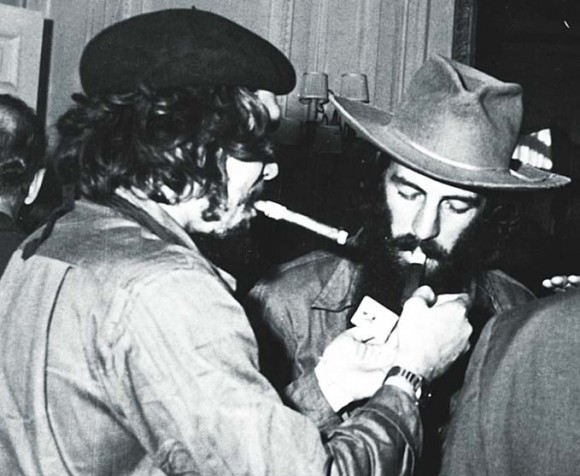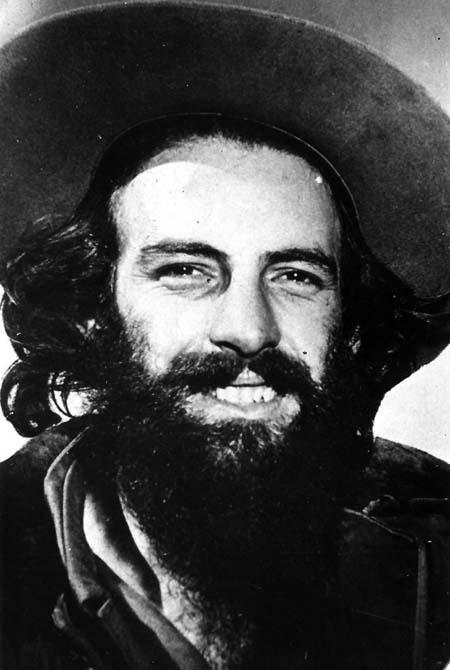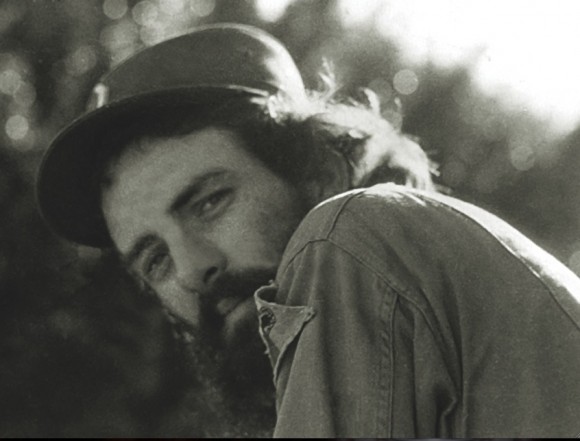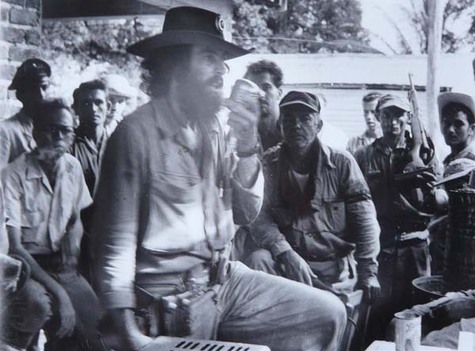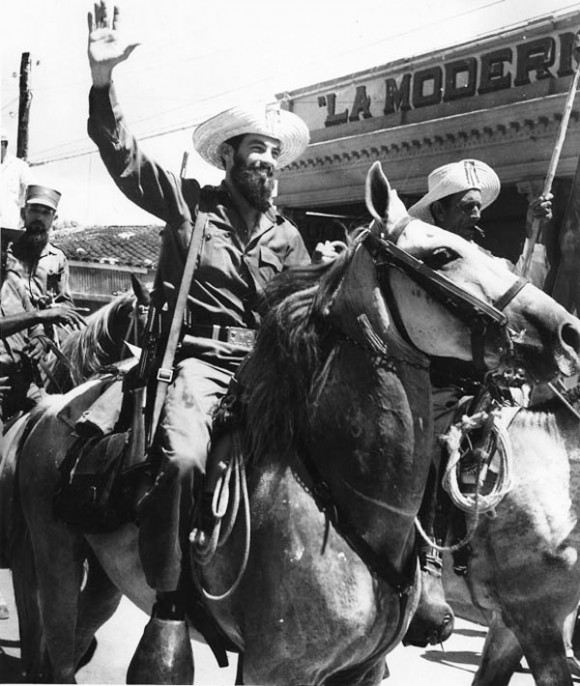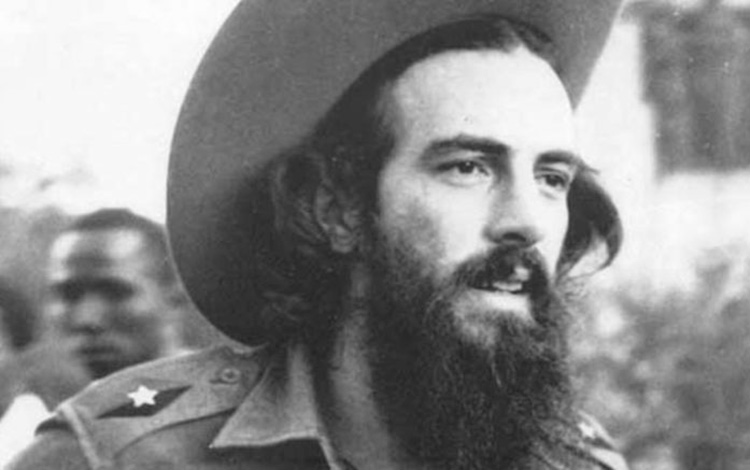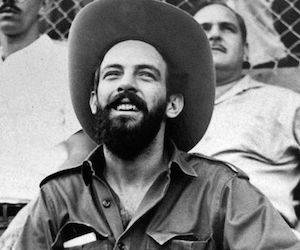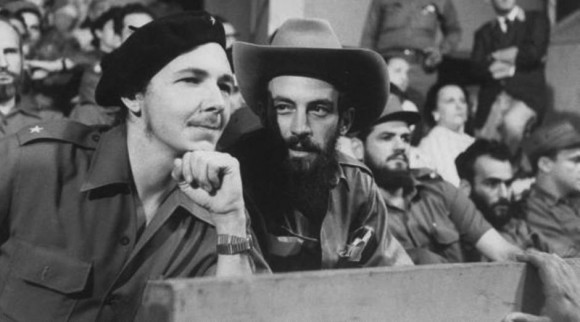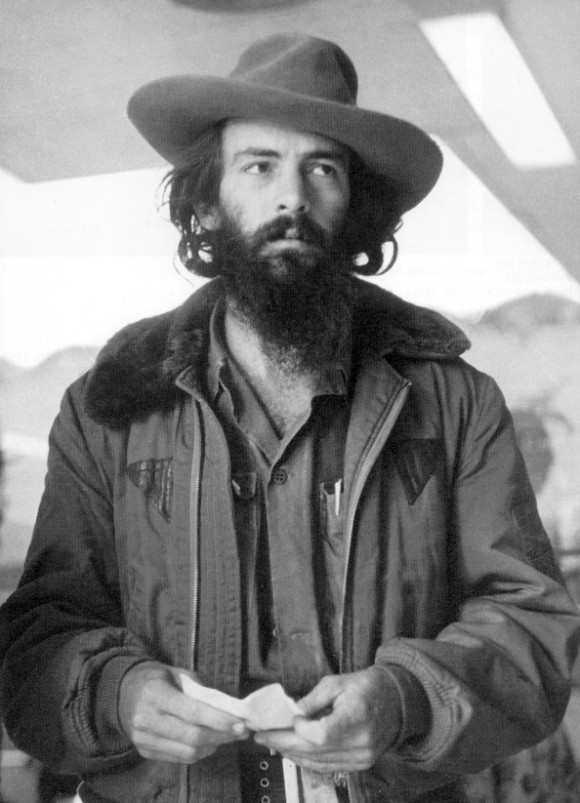 More from this section ...