Tuesday, October 31, 2017
Close to 300 Cuban sportspeople qualified to Barranquilla 2018
---
---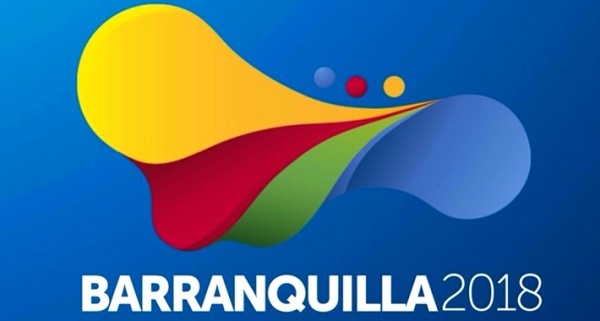 Havana, Cuba, Oct 31.- Cuba already has 293 athletes classified in 20 sports for the Central American and Caribbean Games of Barranquilla 2018, after judokas and handball teams won 16 and two tickets in their respective qualifying tournaments.
The judo secured the 16 seats - complete teams (m and f) - in Santo Domingo, Dominican Republic, with six gold medals, seven silver medals and three bronze medals, in a contest that granted quotas to the first eight of each division.
A silver medal, with the male team, and a fourth place, with the female, assured the Cuban presence in the handball competition in the regional multi-sports event.
As an important element in the performance of the Cuban hadball teams, it is worth noting that Alejandro Romero and Niurkis Mora were selected as the best goalkeepers of the tournament.
The latest information offered at the beginning of this month by the department of High Performance of the National Institute of Sports, Physical Education and Recreation, highlighted the fact that Cuba had 275 tickets in 18 sports, after the 10 obtained by the shooters in the El Salvador qualifier.
These numbers should increase before the end of 2017, since in November and December badminton, beach volleyball and beach, and table tennis will seek their places, while another group of sports will fight for their places in the first months of 2018.
Cuba aspires to participate with around 600 athletes in Barranquilla, with the purpose of maintaining the first place by countries that it has exhibited since the Panama edition in 1970. (ACN)