Wednesday, November 1, 2017
Camagüey invites to the dialog on the challenges in the management of cities
---
---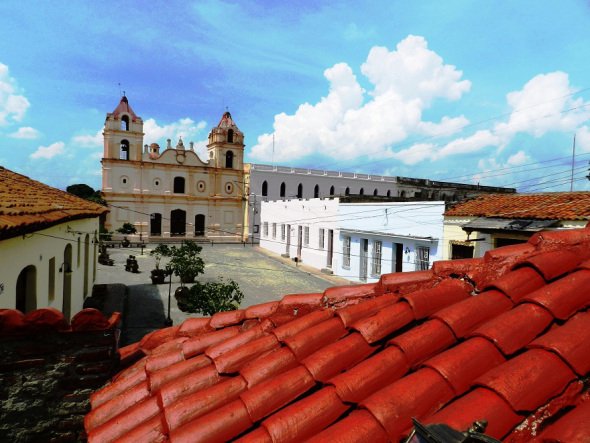 Camagüey, Nov 1st.- The culture as the core of the historic centers focus the agenda of the 12th International Symposium on Challenges in the handling and management of cities, which will host the east ancient city in Camagüey from next February 1st to 4.
Convened by the Office of the Historian of the City of Camagüey (OHCC), the annual event will promote the exchange with regard to the incorporation of the culture in urban planning policies.
The Symposium will be held in the context of the 504 Anniversary of the once Town of Santa María del Puerto del Príncipe, and promote the importance of cultural identity to encourage citizen participation in the work of conservation.
Professional will be able to participate in the architecture, urban planning, communication and culture, who discuss the role of the socio-cultural projects, the media and new technologies in the dynamics of the historical centers.
In this regard, the meeting shall accord to the conceptualization of the cultural heritage a strategic value for the ratification of the historic personality, in favor of the safeguarding of the authentic values of the localities.
The International Symposium on Challenges in the handling and management of cities, with permanent headquarters in Camagüey, whose historic center was declared Cultural Patrimony of Humanity by UNESCO, has become one of the most innovative professional experiences with regard to the management of the heritage in Cuba and the challenges they may face a city with historical-cultural values of an exceptional nature. (Text and photo: Lázaro David Najarro Pujol/Radio Camagüey)