Friday, November 10, 2017
Camagüey´s Theatrical Theater Company invites reflection
---
---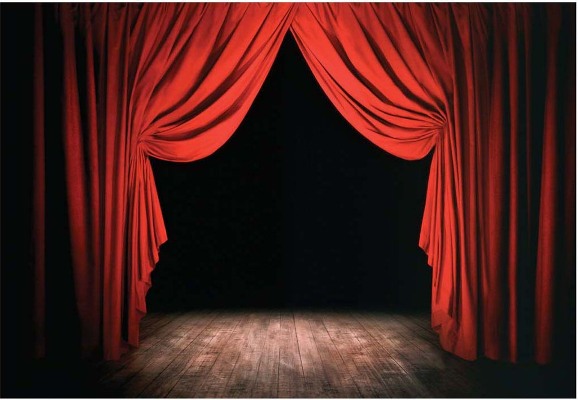 Camagüey, Nov 10.- A reflection on how much you can generate the power and dependence on those who possess it, is part of the recent proposal of the Camagüey´s Theatrical Theater Company.
Onel Ramírez, screenwriter and director of the group, is also the interpreter of the unipersonal Ballad of power, which will close its season of presentations this weekend, at 9:00 at night, in the Living room Theater José Luis Tassende.
An attractive lighting design and a contemporary soundtrack to accompany the mise-en-scene, which tells the story of a gardener that unfolds in a number of characters, from a sincere complicity with the audience.
"Ballad of power" is a challenge to the thought, worthy of the time of those who want to enjoy a piece committed to its social nature. (Dania Diaz Socarras/Radio Cadena Agramonte) (Photo: File)