Wednesday, November 15, 2017
Cuba aims to bring 450 athletes to Central American and Caribbean Games in Barranquilla
---
---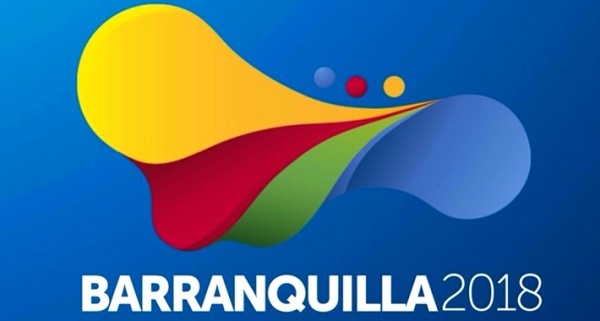 Havana, Nov 15.- Cuba aims to compete in the Central American and Caribbean Games in Barranquilla-2018 with 450 athletes, official sources confirmed today.
The president of the Cuban Institute of Sport, Antonio Becali, expects to reach that figure before the closure of the inscriptions, in an exclusive interview with Prensa Latina.
We now have more than 300 classified above what we expected, and we hope to finish the year above the 350, taking into account the sports that are missing to classify. We hope to reach the 450 next year, he said.
With regard to the challenge of competing on Colombian soil, reiterated that the fundamental purpose is to maintain the first place that holds Cuba since the year 1970, and for that prepares each sport.
The fact of not to compete in many sports is something that we always have against us. The organizers may include events in which they have great results, and that is something that we must fight frequently, he said.
On the other hand, ratified before the end of the year will inaugurate once again The National School of hockey, and a first part of the remodeling of the channel of rowing and canoeing.
Also, it is expected to be ready in December the whiteboard donated to the stadium in Havana, and that required a strong work by its 80 tons of weight. (PL) (Picture: File)