Monday, November 20, 2017
Camagüey´s Radio broadcasters share experiences about management communication in social networks
---
---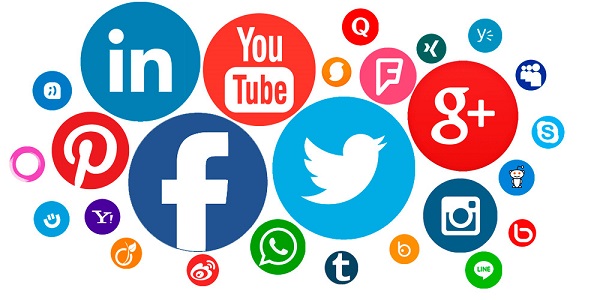 Camagüey, Nov 20.- With the purpose of enhancing the effectiveness of information on the Internet, journalists of the 10 stations of the Radio System in Camagüey shared experiences in the 5th Workshop of Social Networks, which met this Monday in this city.
The MsC. Manuel Martínez Pérez, editor and web developer of the Cuban Radio, exchange with participants about the appropriate use of the Cybermetrics Tools and other approaches to improve the activity in the new communicative scenarios, with special emphasis on Facebook.
Also, we evaluated the work of the various stations in cyberspace from the validation of the communicative strategy mapped out, and where they were stationed Cadena Agramonte, Radio Cubitas, Santa Cruz del Sur and Guáimaro, by the increase in the scope and amount of followers on social networks.
Also on the journey the dialog on the role of the journalist in the digital era, while at the same time urged to rethink the trans-media narratives, strengthen the interactivity in events, forums discussions and special coatings, as well as to optimize the use of the blogs, personal and institutional profiles, podcasts, and live broadcasts groups in social networks; among other resources.
In this sense, The MsC. Alicia Sosa Velazquez, Provincial Director of Radio, called for strengthening the systematic presence of journalists and radio broadcasters in general on the Internet, compared to the actions of political and ideological subversion toward Cuba; use creative initiatives and increase the intentionality in the journalistic works.
The new realities of communication, professional skills and production routines in the digital field were analyzed in the 5th Workshop of Social Networks, encounter that allowed the debate between journalists and workers of the Camagüey´s radial system. (Indira Lopez Karell/ Radio Cadena Agramonte) (Photo: File)