Thursday, November 23, 2017
Camagüey´s boxer La Cruz among the Cubans winners before European rivals
---
---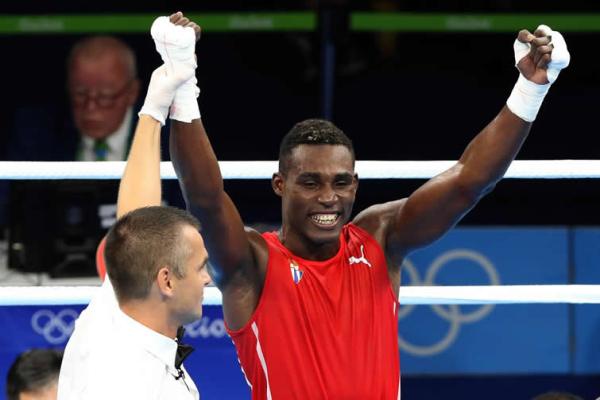 Prague, Nov 23.- Seven victories in the same number of fighting was the harvest of the Cuban Boxing bracket at the top friendly sustained last night before European rivals, highlighted specialized media today.
Among the boxers of the Caribbean island stood out the presence of the Olympic champions Roniel Iglesias (69 kg), Arlen López (75) and the Camagüey Julio Cesar La Cruz (81), winners before the German Paul Wall, the Russian Vadim Tukov and the Croatian Damir Plantic, respectively.
Results were also winners in their respective matches Javier Ibañez (56 kg), Lazaro Alvarez (60), Erislandy Savón (91) and Yoany Toirac ( 91), at the expense of local Erik Huliyev Parlagi Marin, Slovak, Czech Jiri Havel and the Romanian Miahir Niston, in that order.
The match Cuba-Europa formed part of the tour of preparation that hold a group of Cuban boxers in the face of imminent National Tournament Playa in Cuba and the eighth edition of the World Series of Boxing, which will begin in January of next year. (PL) (Photo: File)