Wednesday, December 6, 2017
Camagüey´s player Oquendo, the Most Valuable in Salvadoran Basketball League (f)
---
---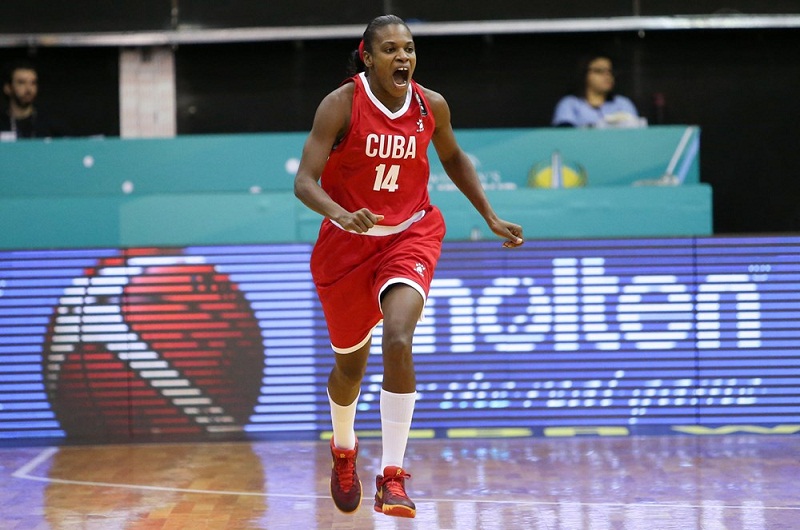 Camagüey, Dec 6.- The Camagüey´s Leydis Oquendo was selected as the Most Valuable Player of the end of the Salvadoran Women's Basketball League, which won the club Santa Tecla, where the Camagüey´s player participated.
After conquering the coveted Single trophy Leydis, expressed her happiness by guiding the Santa Tecla to the top of a hard-fought tournament, during which averaged 23.5 points and 14.2 rebounds per game.
In the meeting, which gave the title to her team on the club San Salvador, 22 Framework Leydis units, assisting in the offensive aspect to the also Cuban Arlenis Sierra, which hit 29 cartons.
For the Florida's Leydis Oquendo, this was her third experience in foreign leagues, as previously played first in Argentina, where she was the most prominent among the visitors, and then served in the Dominican Republic.
The Club Santa Tecla was led by the Cuban technical Panfet Rainel. (Manuel Moya Suarez/ Prensa Latina. (PL) (Photo: Radio Rebelde)