Friday, December 8, 2017
Pinar del Rio loses, jeopardizes play-off chances in Cuban baseball
---
---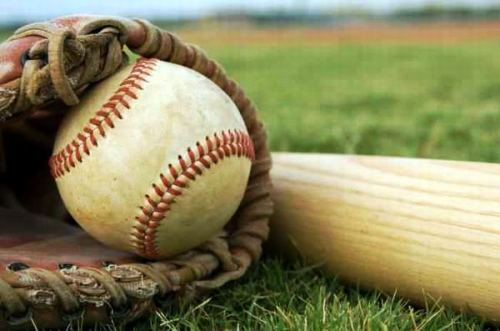 Havana, Cuba, Dec 8.- Pinar del Río lost 11-3 to Artemisa and complicated their process in search of the fourth place, last seat granting a ticket to postseason of the 57th Cuban National Baseball Series.
Vladimir Garcia got his ninth win of the season and there were offensive highlight to 1B Yariel Duque and DH Yunier Mendoza, who both hit 2 for 3, with 3 and 2 RBIs respectively; while RF Yusniel Ibañez blasted a solo homer for the losing side.
Thus, Pinar del Rio appears 3.5 games behind Granma, who ranks fourth, with only 12 matches left.
Meanwhile, Industriales beat 5-4 Las Tunas with a walk-off sacri-fly by 2B Juan Antonio Torriente off reliever and loser Diego Granado, while closer Alexander Rodriguez earned his sixth win in the campaign.
Finally, Granma avoided being swept by defeating away 7-2 Matanzas, based on a 12-hit offensive that included solo homers by CF Roel Santos, C Yulexis la Rosa and 3B Lazaro Cedeño, his 17th of the season, leader.
Alain Sanchez achieved his eighth win of the season and Jonder Martinez took the loss.
Granma thus reduced their disadvantage to seven games of the leader, Las Tunas, which remained one game ahead of Matanzas and 6.5 over Industriales. (acn)