Thursday, December 14, 2017
Camagüey yields to Pinar del Rio in the national Volleyball tournament (f)
---
---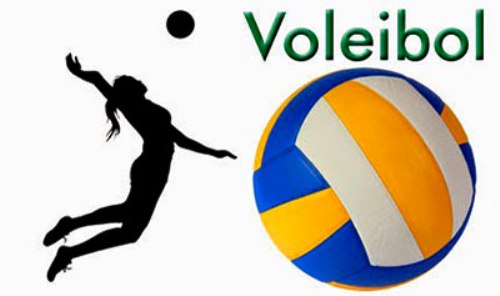 Camagüey, Dec 13.- The selection in Camagüey suffered a costly defeat in the National Championship of Volleyball, first class, today before its similar of Pinar del Rio three sets by one.
In the party, which took place in the Palace of the Sports RAFAEL FORTÚN CHACÓN, the Camagüey´s capital, the Pinar del Río´s players bent to the hosts with scoring 25-19, 25-19, 23-25 and 25-21.
In the other challenges of this Wednesday in Havana won three sets by zero to Villa Clara and Cienfuegos defeated it with the same result to Sancti Spiritus.
With six victories and a defeat, the capital lead the standings of the tournament, followed by Pinar del Río, La Habana and Cienfuegos that archive four wins and three failures.
After appear Villa Clara (3 - 4) and Sancti Spiritus, who has fallen into its seven presentations and is maintained in the last place.
This Thursday will continue in the room "RAFAEL FORTÚN CHACÓN" the actions of the National Championship of Volleyball (f), of first category, with the duels Pinar del Rio-Havana, Sancti Spiritus-Villa Clara, and Camagüey in front of Cienfuegos. (Luis M. Pantoja Rica/ Radio Cadena Agramonte) (Photo: File)