Thursday, December 21, 2017
Latest subsets of the Cuban Baseball Championship are played from today
---
---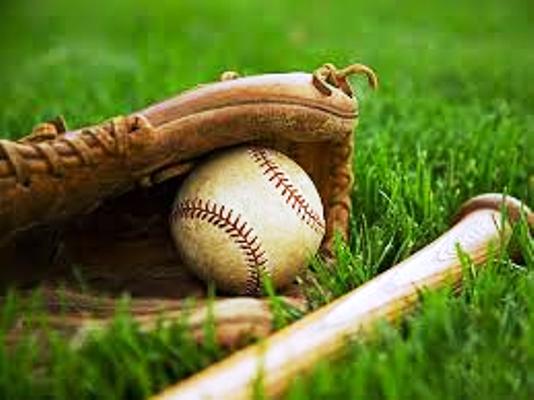 Camagüey, Dec 21.- The latest subsets of the so-called super round of the 57th National Series will begin today, in three parks in the country.
In the Victoria de Giron, Matanzas, the premises will receive to Las Tunas in a duel that could define the first two squares to the play-off finals.
The other clashes the guest starring in Pinar del Rio, in Granma and the Capitán San Luis of the capital, and Artemisa and Industrial, in the "26 de Julio" of Artemisa.
Of the Camagüey´s players who play as reinforcements in the second round of the Cuban ball, highlights the most recent day was the third triumph of left-handed Dariel Góngora with Crocodiles of Matanzas. (Manuel Moya Suarez/Radio Cadena Agramonte/ With Site information of Cuban Baseball.) (Photo: File)