Tuesday, December 26, 2017
Performance of the Camagüey´s launchers in super round of Cuban Baseball
---
---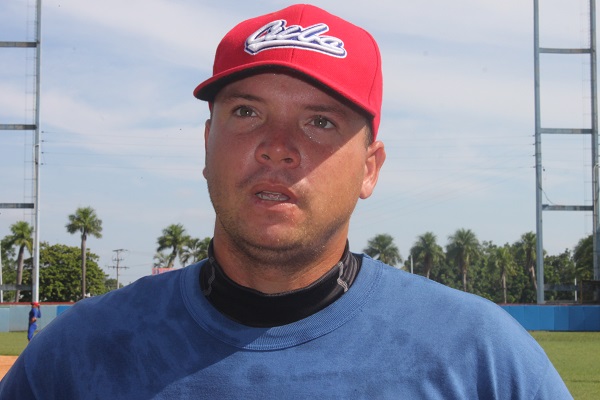 Camagüey, Dec 26.- The Santa Cruz´s José Ramón Rodríguez was ranked in the 13th place among the best pitchers average at the 57th National Series, whose stage of play-off will begin on 4 January next year.
José Ramón, who in the super round of the Cuban ball juice with industrialists, work for 3.66 of effectiveness, to allow 42 clean in 103 and a third innings of action.
Two other Camagüey´s players, Dariel Góngora and Yariel Rodriguez, had better average, but failed to complete the required chapters 88.
Gongora, who entered the Crocodiles in the middle of the second stage of the championship, launched to 2.48 in 80 innings pitched, while Yariel Rodríguez, reinforcement of the Lumberjacks Las Tunas, work for 3.11 in 84 innings.
The leader in this important department of the pitching was the Matanzas Roy Hernandez, who exhibited an average of 1.69 by set of nine innings. (Manuel Moya Suarez/Radio Cadena Agramonte/ With information from the web site of the Cuban Baseball.)