Friday, December 29, 2017
Camagüey celebrates 59 Anniversary of the Victory of the Revolution ( Photos)
---
---
Camagüey, Dec 29.- The Popular Council Brazil, in the municipality of Esmeralda, hosted this Thursday, the commitment of the Camagüey´s inhabitants with the historic generation that starred in the final independence of Cuba, during the celebration by the 59 anniversary of the victory of the revolution.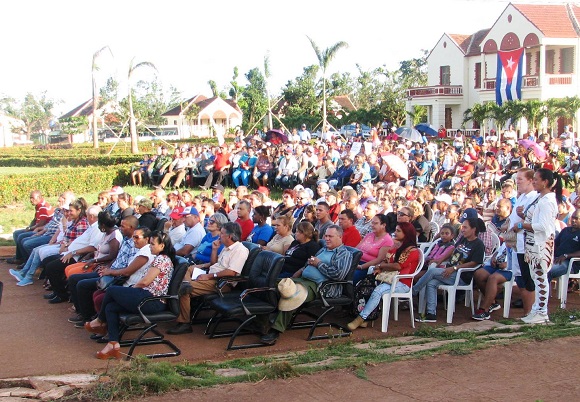 Political and administrative authorities, together with the workers who participated in the restoration of the damage caused by hurricane Irma in that territory, they acknowledged the progress in the work of recovery, with the sustained work of the inhabitants of the town, which gave their best to revive her in the shortest possible time.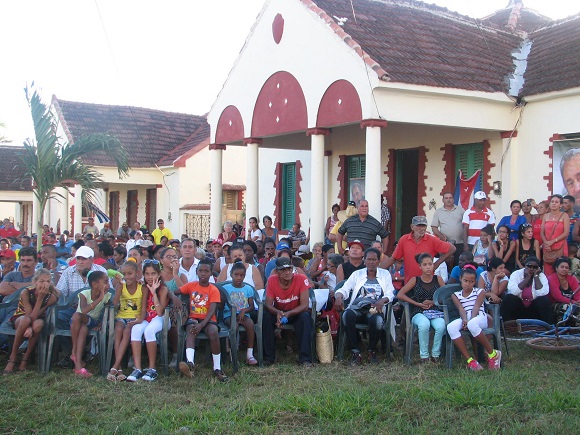 Milagros Menéndez Rabí, delegate of the constituency in this demarcation, reaffirmed that the people assumed with high commitment to the reconstruction of their houses, and in that sense ratified the decision to continue working to consolidate what has been achieved with effort in that region of the northern Camagüey.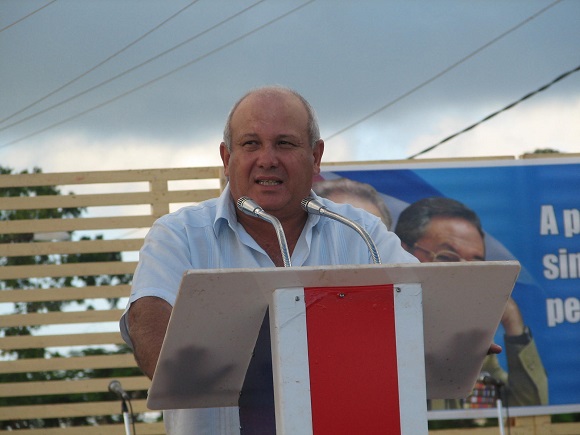 In the event, Jorge Luis Tapia Fonseca, First Secretary of the Communist Party of Cuba (PCC) in Camagüey, must be achieved to date evidence that when people work hard, cohesively and without objection to the difficulties, no matter how great they are, all efforts for the common good is not long in coming.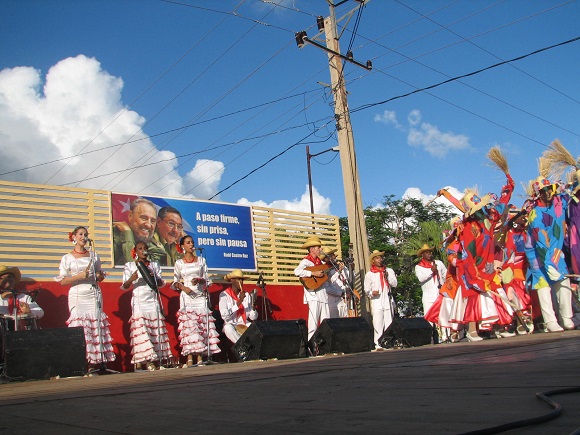 A cast composed of the Olorum Festival, poets, improvisers and other local artists, delighted the audience with their interpretations, alluding to our historical traditions.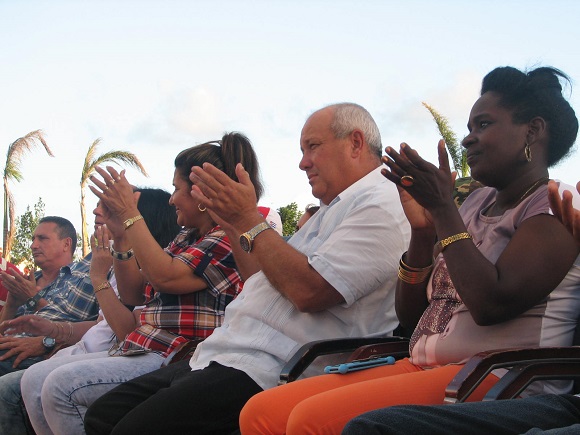 The Camagüey´s celebration for the anniversary of the revolutionary triumph was a genuine patriotic reaffirmation of commitment and loyalty to the principles of the Cuban social project, which since January 1st, 1959 is brewing for the welfare of the people. (Text and photos: Eric Pacheco Fandiño/Radio Cadena Agramonte)