Monday, January 1, 2018
Workers of the Camagüey´s sugar mill Siboney fulfill their sugar harvest
---
---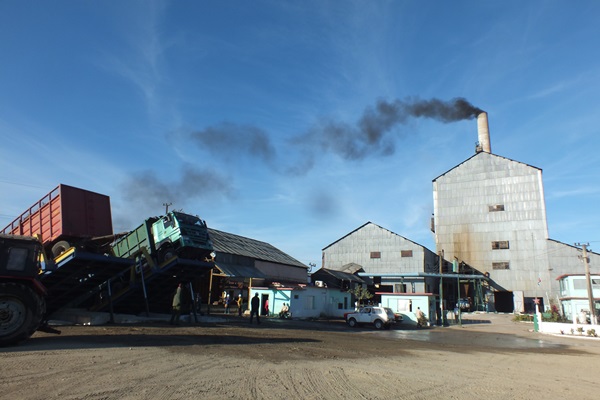 Camagüey, Jan 1st.- Compliance of its production plan, as a principle of the sustainability of a Socialism prosperous, located central to the workers of the Siboney at the forefront of an economic sector that remains one of the mainstays for the development of social programs in Cuba today.
The small but efficient industry of the municipality of the commune of Sibanicu ratified its condition observant of planned contributions for the sugar harvest, which closes on December 31, and tributary of the supplies referred to in the family shopping basket for the province and the country.
Recognizing such performance, the member of the Central Committee of the Communist Party of Cuba and first secretary in the province of Camagüey, Jorge Luis Tapia Fonseca, I appreciate the contribution of the collective labor of that skill as an example to be emulated by those from the initial days of 2018 will be involved in is committed sugar harvest.
Similarly, called to materialize the most punctual discipline in all the tasks of the contest, as a guarantee of a good economic endeavor.
Accompanied by Mrs Isabel González Cárdenas, president of the Provincial Assembly of the People´s Power in Camagüey, Tapia Fonseca exchange this Sunday with industrial workers and executives of the "Siboney", and transport vessels, to those called upon to work as efficiently as possible and to reverse consequences left by the hurricane Irma. (Text and photos: Pedro Paneque Ruiz)