Wednesday, January 3, 2018
Six Camagüey´s players integrated payroll of the play-off semi-final of the Cuban baseball
---
---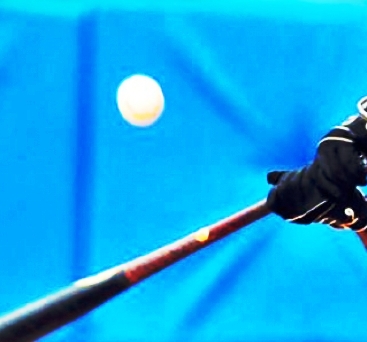 Camagüey, Jan 3.- A total of six Camagüey´s players will be in the semifinal stage of the 57th National Series, which starts this Thursday in the Victoria de Giron Stadium, in the city of Matanzas, where crocodiles, first of the second phase of the championship, will face to Granma.
Of the four teams that will seek their inclusion in the grand final, only the set of Granma, defending champion, you do not have any Camagüey´s player in their team.
The largest number of baseball players of Camagüey in the play-off semi-finals of the Cuban baseball has the team of Las Tunas with four players: the shortstop Alexander Ayala and Yariel launchers Rodríguez, Carlos Perez and Yosimar Cousin.
Will be incorporated in the stage that starts tomorrow, two other Camagüey´s baseball players; José Ramón Rodríguez will intervene with the Lions of Industrial, while the left-handed Dariel Gongora will do with the Crocodiles of Matanzas.
In the other subset of the 57th National Series will encounter, but from Friday 5, Las Tunas and Industrial, occupants of the second and third, respectively, in the Julio Antonio Mella stadium of the so-called Balcony of the Cuban East. (Manuel Moya Suarez/Radio Cadena Agramonte) (Photo: File)