Friday, January 5, 2018
José Martí Memorial exhibits works of Cuban artists
---
---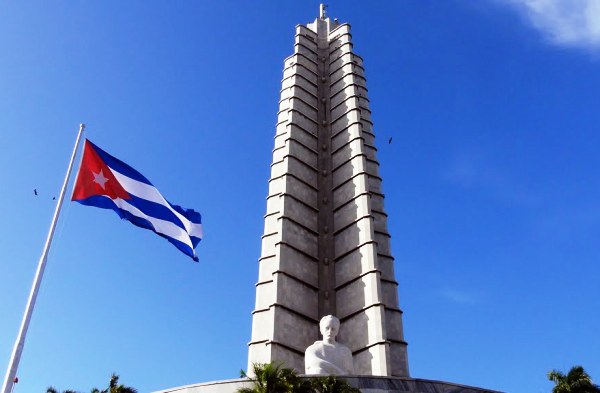 Havana, Jan 5.- Some 40 works by important Cuban painters are exhibited from today until next day 23 in the José Martí Memorial, of this capital.
According to the news agency Prensa Latina (PL) the sample, the collector of Spanish origin Luciano Méndez is entitled of canvases and sculptures.
Includes works belonging to a vast compilation which over the years has saved Méndez, who also serves as an entrepreneur and director of Banco Sabadell in Cuba.
Five sculptures and an equal amount of paintings of Alfredo Sosabravo (1930), Manuel Mendive (1944), Pedro Pablo Oliva (1949) and Roberto Fabelo (1951), winners of the National Award of Plastic Arts are exhibited.
The exhibitor to PL stated that in Cuba was found with an excellent contemporary art, which he liked very much and decided to collect it.
He said that through this presentation seeks to gather parts very characteristics of the painters for the audience to appreciate achievements, the majority of the twenty-first century and of very good quality.
He settled in Cuba since the beginning of the years 2000 and from then on was inserted in the cultural world of the island to become a collector of excellence.
Mendez has collections of approximately 60 Cuban artists living in the Caribbean nation, among which are also Gilberto Frómeta, Carlos Guzmán, Ernesto Rancaño and Kcho, among others. (ACN) (Photo: File)