Monday, January 15, 2018
Camaguey in the semi-finals of National Chess Championships
---
---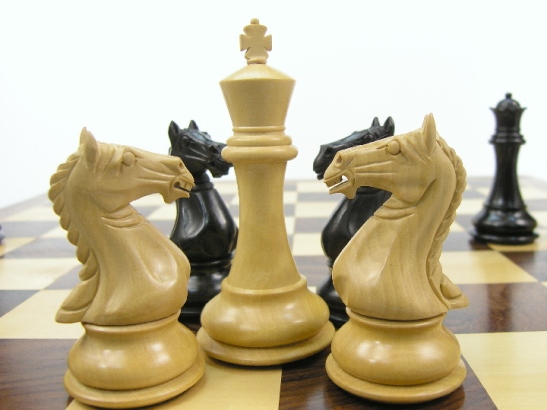 Camagüey, Jan 15.- The International Master Carlos Albornoz and school Ineimig Hernández represent to the province of Camagüey in the semi-finals of the National Chess Championships, of both sexes.
This afternoon began in the Casona de mulgoba, located in the habanero Sports Complex on July 26, the lid manly granted four seats for the final game Cuban Science.
In the first round of the semi-male, Bathrobe has panel through to his counterpart in the capital Abel Fabian Lopez.
For its part, the talented Camagüey´s chess player Ineimig Hernández intervenes in the lid for ladies which began last Saturday in the city of Holguín, also home to the grand final, for which it is sown the Camagüey´s International Master Tania Miranda.
Ineimig, who has fallen into its first two presentations, facing this Monday to the Master FIDE Artemisa´s Geydis Mantilla. (Manuel Moya Suarez/ Radio Cadena Agramonte/ With information from Radio Havana Cuba and Jit.) (Photo: File)