Monday, January 22, 2018
Camagüey Rafael Cantillo was third in National Chess Tournament
---
---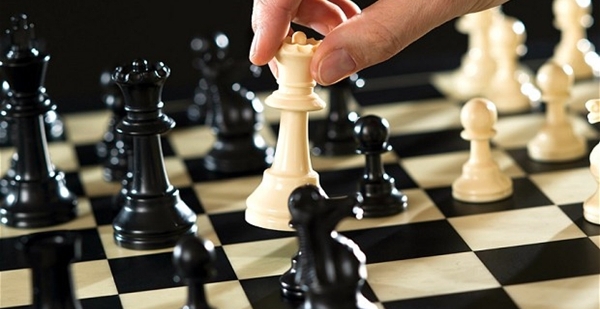 Camagüey, Jan 22.- The Camagüey´s National Master Rafael Cantillo stepped into the bronze medal from the main group of the National Chess Tournament Luis Manuel Conception in Memoriam, which concluded on Sunday at the Motel of the central province of Sancti Spiritus.
Cantillo accumulated four and a half units of 10 possible, equal to the score achieved by the FIDE Master host Fanny Duarte, to whom the agramontino jumped in the tiebreaker.
The local veteran chess player escorted on the podium of the main key the Master Chess Festival Internacional Augusto Cesar Campos, in Santiago de Cuba, which totaled seven points, and the Villa Clara Adrian Rodriguez added six stripes.
Two other Camagüey's players intervened in the National Tournament Chess Luis Manuel Conception in Memoriam, held in Sancti Spiritus: Luis Santana, who finished sixth in the group two and Luis Gonzalez who concluded fifth on the key three. (Manuel Moya Suarez/ Radio Cadena Agramonte) (Photo: File)