Tuesday, January 23, 2018
Second stage of Cuban Higher League Basketball will be played in Guantánamo
---
---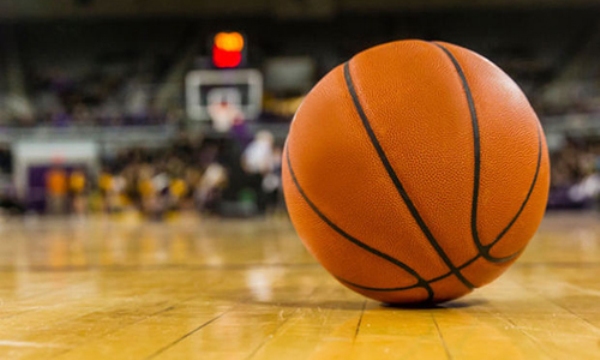 Guantanamo, Jan 23.- While the Superior Basketball League, female branch, authorities confirmed that this province will also host the second phase of this event elite in Cuba, and not the city of Camagüey, as had been announced.
The Cuban Institute of Sports, Physical Education and Recreation (INDER) announced at the beginning of the current season after playing the first stage in this Cuban province of the far east, teams would be transferred to na capital agramontina, but after several analysis was determined to continue here the event.
According to the current timetable, the clashes that began this Sunday will continue until today, then there will be a break through one day and will conclude the first stage the next day 26.
After another day of rest, the second phase will begin the 28 of this month and will end on 2 February, and then moved to Havana, the capital of the country, according to the sources.
The program qualifying of the season of the league includes a round of all against all in the preliminary stages, three of which will be used in the four best teams that will compete in the play-off to fight for the title coming in March.
Then faced in the National Tournament of Ascent, the teams participating in the league of 2018 are Pinar del Rio, Havana, Sancti Spíritus, Camagüey, Santiago de Cuba and Guantánamo, the latter current national champion that aims to retain his title. (PL) (Photo: File)