Wednesday, January 24, 2018
Folkloric Ballet of Camaguey returns to the Teatro Principal
---
---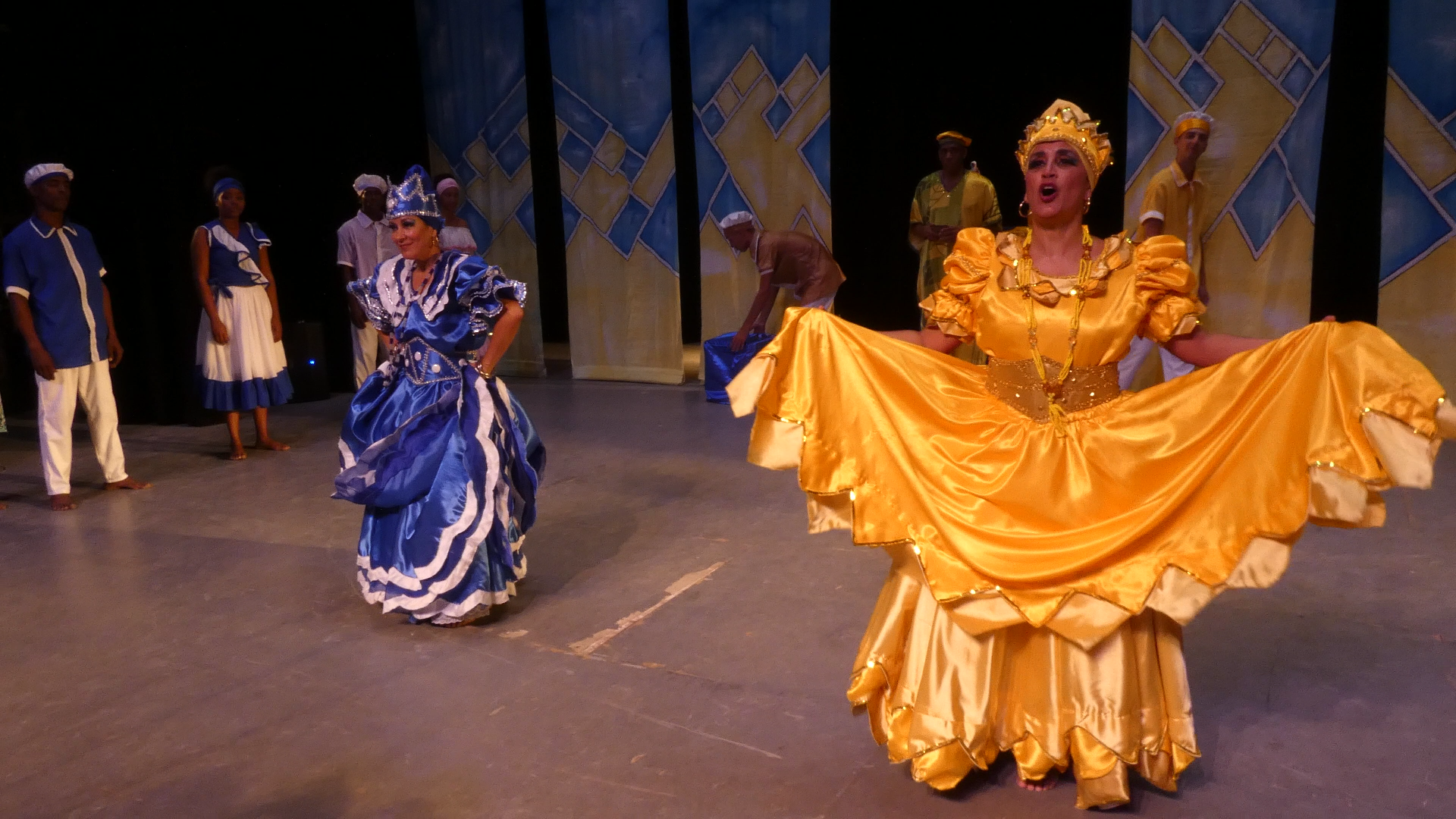 Camagüey, Jan 24.- The Folkloric Ballet of Camagüey (BFC) prepares for this weekend the refitting of Oddi-Oche and the show "With-true ache", that will be presented at his usual scenario of the principal theater of this city.
"The roots of Cuban culture, migration, the exodus, slavery, and finally, the diaspora that also integrates our culture", are present in Oddi-Oche, as declared by the director of the group, Reinaldo Echemendía Estrada, shortly before the release of this work last November.
This last piece, which recreates the deities Yoruba Yemayá and Osun, will return to the stage this Friday and Saturday at 8:30 p.m., and the public will be able to enjoy a compilation of the repertoire of the company, which will include a show of rumba, according to the maestro Echemendía to Radio Cadena Agramonte.
In addition, announced that the prestigious cast will be in the reading of the side the next first of February, when will start the traditional Week of Culture, for the 504 Anniversary of the foundation of the once Town of Santa María del Puerto del Príncipe, today Camagüey. (Dania Diaz Socarras/ Radio Cadena Agramonte.) (Photo: Rachel Garcia/ RCA Digital)