Thursday, February 1, 2018
Begins in Camagüey Chess Tournament for the anniversary of the city
---
---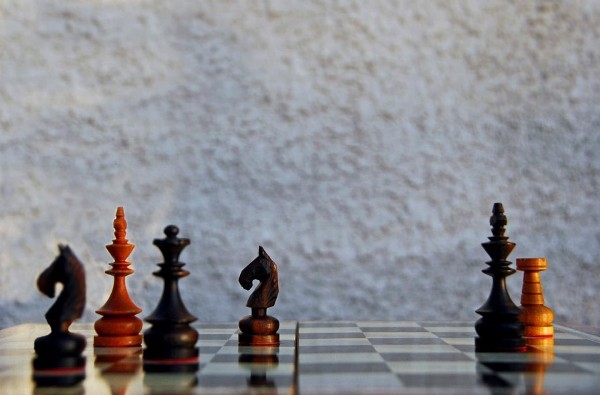 Camagüey, Feb 1. - with the participation of players from all over the country, except in the Isle of Youth, will begin today in Camagüey Chess Tournament for the 504 anniversary of the founding of the city, once Town of Santa María del Puerto del Príncipe.
The official opening of the festival, the second for greater participation in the international island after the Capablanca in Memoriam, will take place at 8:00 a.m., in the emblematic Agramonte Park, of this capital.
The chess event for the birthday of the Villa will count with a group Elo chess players, composed of six, including the local Dexter Docampo, Jorge Elías and Daniel Saiz.
There will also be activities in a section of the category 13-15 years, which will be by teams, where they will be represented brackets of Pinar del Río, Mayabeque, Artemisa, Havana, Matanzas, Villa Clara, Cienfuegos and Camagüey.
In addition, the tournament will feature two keys for players from 9 to 10 and 11-12 years.
The average millennial city of Camagüey, that this 2 February meets its 504 years, will host the sporting event until the next February 7. (Manuel Moya Suarez/Radio Cadena Agramonte) (Photo: File)