Friday, February 16, 2018
Latin America advances in female participation, but inequalities persist in
---
---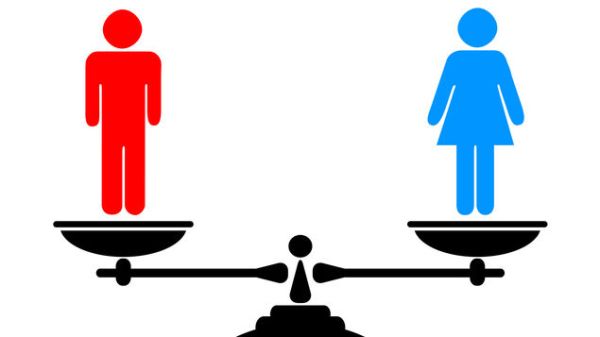 United Nations, Feb 16.- Latin America and the Caribbean experienced the highest increase in terms of employment and participation of women in the labor force reported in the developing regions over the last decade.
He explained today Shahra Razavi, head of the Data and Research Section of UN Women and lead author of the report "Gender Equality on the agenda 2030 for Sustainable Development".
According to the specialist, this trend is an indicator of the positive changes that are happening in Latin America and the Caribbean, not only in relation to employment, but also in education.
Uruguay, a country in which there is one of the case studies outlined in the report, figure among the leaders of the area by providing important services of education, training and employment, deepened.
Little by little, are closing the gender gap, said Razavi.
In spite of this, still persist in the region the inequalities between men and women, the specialist in research and information of UN Women, Ginette Azcona.
The inclusion of indicators of poverty is found among the novelties that collects the recent and which had not been included in the past, he said.
For example, he said, in relation to the age of the first job, the gap between men and women is greater in Latin America and the Caribbean than in any other area.
Meanwhile, 32% of women in Latin America live on less than a dollar and 90 cents a day, when at the global level statistics is of 22%, he added.
According to the executive director of UN Women, Phumzile Mlambo-Ngcuka, the progress on issues of gender equality and female empowerment are still not reaching those who need them most.
In addition, he stressed, women are more likely than men to suffer extreme poverty and also have less access to services due to gender inequities, he said.
These data are collected in the UN Women report that identifies gaps and opportunities for gender equality on the Agenda 2030 Sustainable Development, the first of its kind in the United Nations, he said.
Two and a half years after the adoption of the Agenda 2030, this report - the first of its kind - examined from a gender lens the progress made and the challenges for the implementation of the objectives of sustainable development.
In 89 countries, the number of women and girls living in poverty amounts to 330 million, the document says.
In addition, more than 50 % of women and girls in urban areas of developing nations lack at least one of these resources: access to clean water, improved sanitation facilities, durable housing and sufficient space to live. (PL) (Picture: A File)