Friday, February 23, 2018
Advances housing construction program in Camagüey Nuevitas ( Photos)
---
---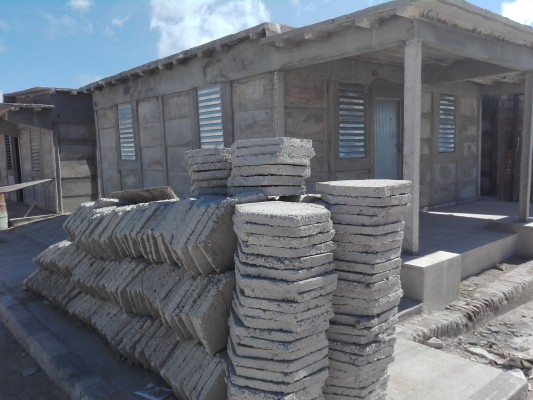 Camagüey, Feb 23. - Through various alternatives, including precast technology, the Petrocasas and materials of local production, working in the commune of Nuevitas to gradually resolve the enormous damages caused by the hurricane Irma to that region of the northern Camagüey.
Very soon, the young Leandro Marcelo Torres Silva enjoy your new home, typology Sandino, and it has worked to work as a bricklayer.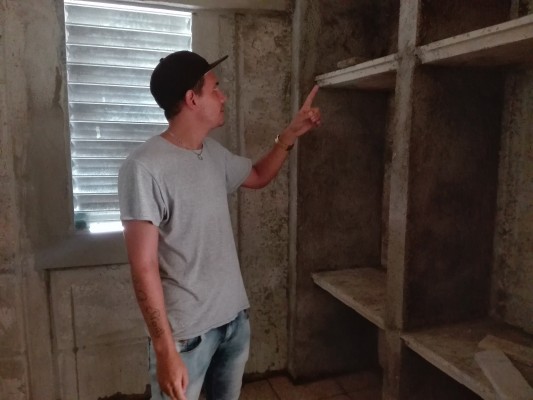 "When the cyclone we were devastated, but the revolution has helped us and we really felt well, and grateful, more because we have been together to builders, because one has to participate, because we are those who benefit most".
In dialog with Radio Cadena Agramonte, Yoesdrey Peter Bright Perez, Vice President of the Municipal Assembly of Popular Power in Nuevitas explained that the revitalization of the Precast plant allows you to obtain the items for two dwellings per day, and the productive capacity of the aggregates depends on the improvement of the housing stock.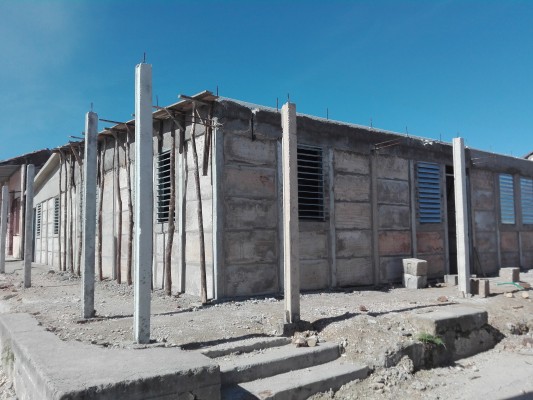 Priority is given to persons who suffered total collapse in their homes," he said, and in the rebuilding is of great help the local production of materials, and in that sense the territory for several years with producers of elements of carpentry and masonry, durable, high-quality and acceptance among the villagers.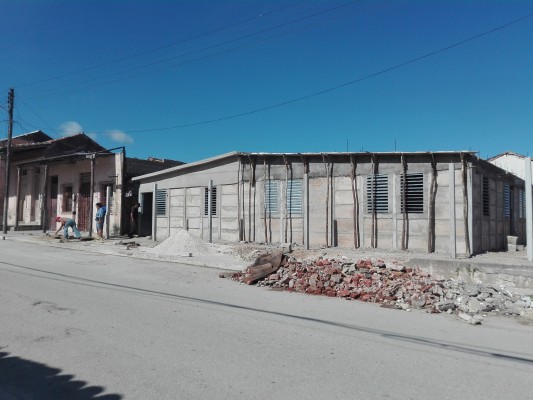 Many damages left in the wake of Hurricane Irma in the already damaged housing infrastructure of Nuevitas - more than 70%, and although the solutions are gradual, villagers receive the benefits to recover their homes. (Text and Photos: Juan G. Mendoza Medina/ Radio Cadena Agramonte)