Monday, February 26, 2018
Camaguey´s companies for greater efficiency and competitiveness
---
---
By Juan G. Mendoza Medina/ Radio Cadena Agramonte.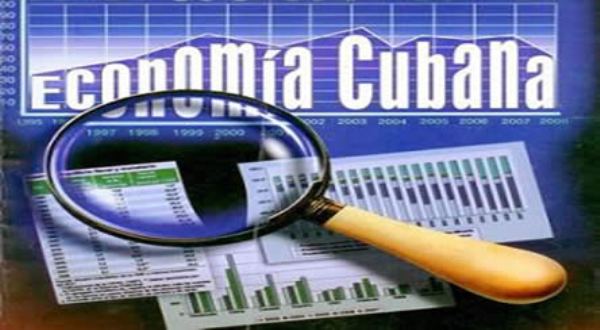 The organization of the processes, the discipline and efficiency are traits that identify the companies in business improvement, which allows them to make greater contributions to society and the economy.
Manuel Armengol García, specialist of the Business Development Directorate of the Council of the Provincial Administration in the region of Camagüey, Radio Cadena Agramonte is a leadership and management system that requires an accounting is supported by the Ministry of Finance and Prices, a secure market for production and services, and the assurance necessary for its stability.
In Camagüey apply that model 30 entities, belonging to the construction, Food Industry, Mines and Energy, Agriculture, Water Resources, other industries and the Popular Power, the latter assisted directly by the Direction of Business Improvement.
Of the 33 entities belonging to the Popular Power, only seven are in processing, at the design stage of the case and another in the clothing of the diagnosis, and stand out for their results, the Company of Mary and the Holy City of Restoration and Conservation.
"It is necessary to distinguish in both cases, the successful methods and styles of leadership, the organization of the production of goods and services, the quality management system, human capital and the introduction of science, technology and innovation," said Armengol.
The update of the Cuban economic model has granted more autonomy to enterprises - precise - and high-impact resulted in the publication on 13 December 2017 in the Official Gazette 58.
"There is the extension of the functions and powers of the companies in upgrading the rest that do not apply that model, which gives them more freedom for its management and this contributes to get the best results.
"In addition, for the first time, clearly define the powers of the Higher Business Management Organizations (OSDE), the enterprises and the Business Units (UEB), and this gives more possibilities to develop their work with fewer strings attached".
According to ratings of Armengol, a qualitative and quantitative leap must occur, in theory, but in practice depends on the performance of the directors, who are leaders, and the commitment of workers and workers with the enterprise.
The business world state of Western Australia is made up of 97 entities, and barely a third of the inward processing, a system that provides organization, efficiency and competitiveness, and that favors the provision of services to the people and the production of goods.