Tuesday, February 27, 2018
Camagüey´s chess players will compete in National Chess Tournament in Bayamo
---
---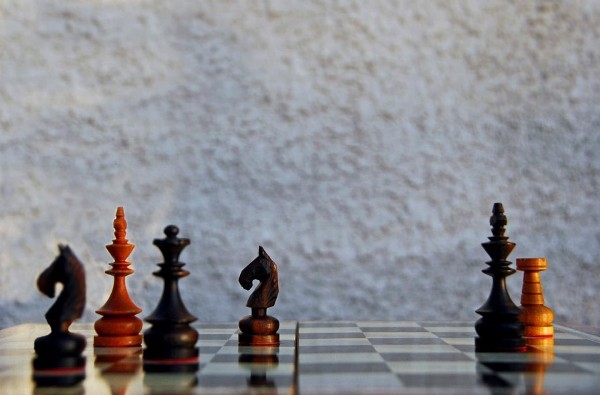 Camagüey, Feb 27.- The national school of the 2017 runner-up, Ineimig Hernández, head of the Camagüey´s payroll to the Tournament Carlos Manuel de Céspedes in Memoriam, which will be held from tomorrow until 6 March in the city of Bayamo, Granma province.
The Camagüey´s chess player will be in the contest in the sub-15 years for players with Elo, where also will be Luis Daniel Torres and Hector Luis Gonzalez, who replaced at the last minute to Javier Sotolongo.
In the chess competition dedicated to the Father of the Homeland, will also compete patrimony in the category sub-12 years, are they Evelin Batista, Gilber Neira and Lenier Echevarría.
The Camagüey´s representation to the Tournament Carlos Manuel de Céspedes in Memoriam of Chess, the complete coach Ernesto Echevarría. (Manuel Moya Suarez/Radio Cadena Agramonte) (Photo: File)