Thursday, March 1, 2018
Held in Camagüey National Committee of the Cultural Society José Martí
---
---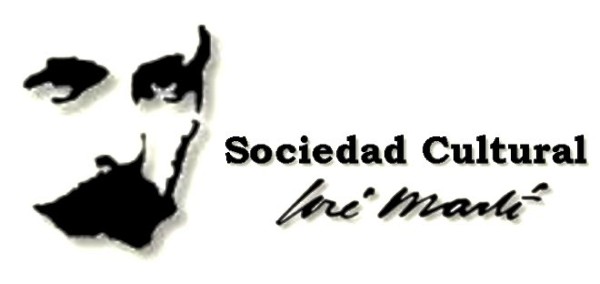 Camagüey, March 1.- With the tribute to Cuban intellectual Armando Hart Dávalos, who passed away in last November, started the meeting of the National Committee of the Cultural Society José Martí (SCJM), which met in the East ancient city of Camagüey.
In the balance sheet is recognized the work of the provincial branches, for the performance in the community cultural work, and in the dissemination of the work and thought of the Cuban National Hero.
Other topics of discussion emphasized the work of Martí's Youth Movement (MJM), the links with the Union of Communist Youth (UJC), the strengthening of the Martí Studies Seminar; and the situation of the projects.
The agenda of the annual balance sheet included information on the development in the provinces of the Conference for the balance of the world, and preparations for the fourth international event, which will convene in January of next year, in Havana.
In a special intervention, the deputy head of the Ideological Department of the Central Committee of the Communist Party of Cuba, Alpidio Alonso, acknowledged the work of those from the provinces and municipalities promote the knowledge of the life and work of the National Hero, essential tool to deal with subversive plans of the Empire, and called not to relent in its efforts to contribute, from the point of view of José Martí, that Cuba would be a better country.
"This organization cannot give up - as I said Fidel- hammering certain truths, looking for a way to transfer those truths in different ways, but trying to sow ideas, raise awareness. There would be the core of the work of the Cultural Society José Martí", emphasized the prominent intellectual.
Also participated in the meeting of the National Committee of the SCJM, the deputy minister of culture, Maria Elena Salgado; the first vice president of that society, Hector Hernandez, and the Hero of the Republic of Cuba, René González, vice president of the SCJM. (Miozotis Fabelo Pinares/Radio Rebelde/ Digital RCA) (Picture: File)